Strategic collaboration between Protempo and TRALERT®
Strategic collaboration between Protempo and TRALERT®
The entire range of high quality LED lighting within reach and directly available from stock at Protempo. Together with Protempo we join forces to provide you with even better and easier TRALERT® LED lighting. By combining the knowledge of TRALERT® in LED vehicle lighting with Protempo's knowledge of the trailer industry, we expect to be able to support you even better.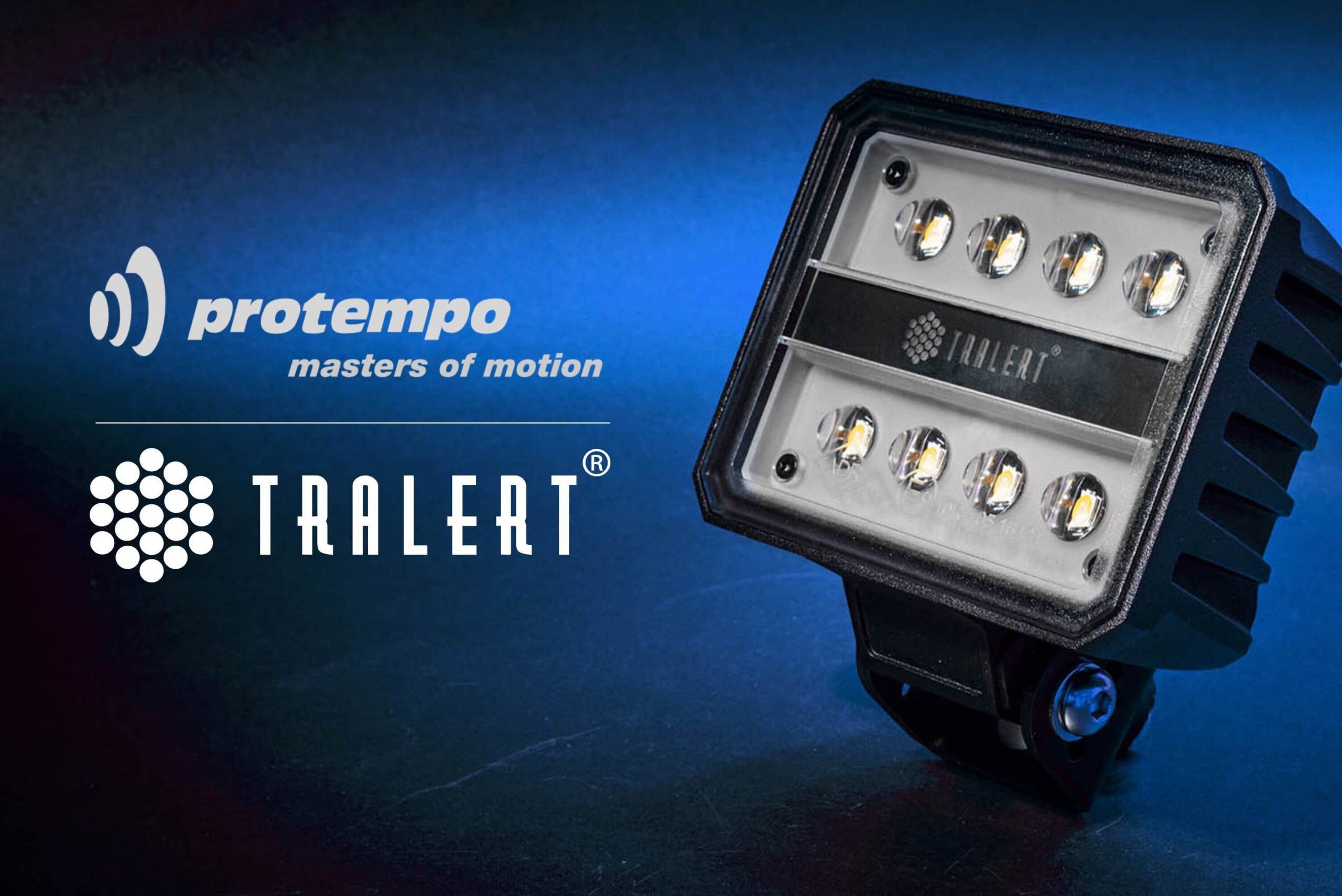 As a customer, you are central and #1
You as a customer are of course central in this. Protempo's refined one-stop-shop concept will be equipped with the well-known TRALERT® range from 3 May, where you can order directly from stock.
Protempo's specialists have also been trained in our product range and cabling solutions. With this we expect to be able to offer you excellent support from Protempo.
Protempo is also in direct contact with our product specialists to provide you with the same customised solutions you are used to.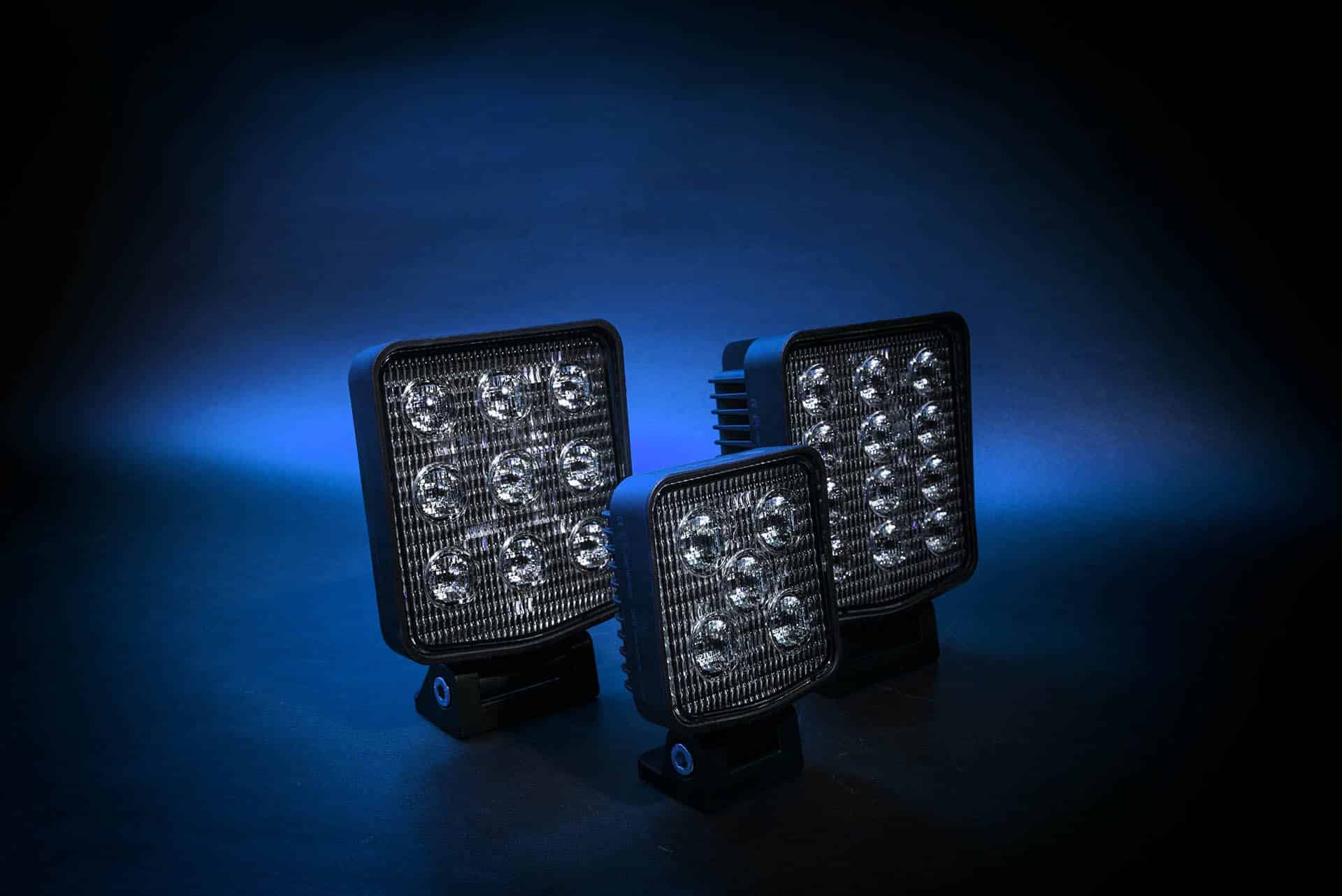 Your organisation central
Protempo'sone-stop-shop concept means that, in addition to our lighting, you can find over 40,000 products including: Trailer parts, agricultural parts, tyres (also inner tubes / rims) gas springs and retail material. If you are also a Protempo customer, this facilitates the ordering of TRALERT® products.
Protempo's complementary knowledge in the trailer business and our knowledge in the field of LED vehicle lighting allows us to support you even better in finding the right lighting solution for your vehicles.
Your TRALERT® conditions remain the same
As an active TRALERT® dealer you don't have to worry about price or delivery changes. The conditions you are used to with TRALERT® remain the same with Protempo.
Save on your freight costs
By bundling the orders, you can save on freight costs. You can now easily order our LED lighting at Protempo next to your other products. Protempo also offers night deliveries. This means that you will receive our lighting before 8:00 am the next day!
+40,000 PRODUCTS TO KEEP YOU IN MOTION
Your reliable partner in the trailer business with excellent service
Protempo has over 45 years of experience as a total supplier of everything you need to keep your business in motion. That is why our partner labels itself as the ¨Masters of motion¨!
The Protempo range consists of more than 40,000 products. Moreover, our teams of enthusiastic specialists are happy to think along with you to come up with customised solutions.
Now including TRALERT® lighting solutions!
Always in a customer-oriented and down-to-earth way. So that you find the product that fits your situation exactly.