Personalised technical support. This is what you can expect from TRALERT®. We have compiled the most frequently asked questions for you. Is your question not answered? Then please contact us.
The wiring diagram for your purchased lighting system is always included in the packaging. Here you can find how to connect the lighting. 
If you have lost your wiring diagram, you can find all the wiring diagrams here. If you still cannot find what you are looking for, please contact our technical department. 
If your light flashes, this can have various causes. Often, an unstable light signal is caused by an incorrect connection, incorrect voltage or Can-Bus.
There can be various reasons why the LEDs in your lamp are not all lit up. For example, the light may not be connected correctly or your vehicle may be detecting the light incorrectly. 
The guarantee on TRALERT® lighting is different and can be found on the packaging or product page. Fristom lights have a 2 year warranty. LED Autolamps have a warranty of 3-5 years. TRALERT® lighting has an average of 3 years.  
If your lamp is not working properly, we will be happy to work with you to find out the cause. If it is a technical defect to internal components and your lamp is within the warranty period, we will gladly exchange it for a working one. If the lamp has failed due to a faulty connection, this is not covered by the guarantee.
You return a product by sending the product back and the return form to add. 

Technical support from TRALERT®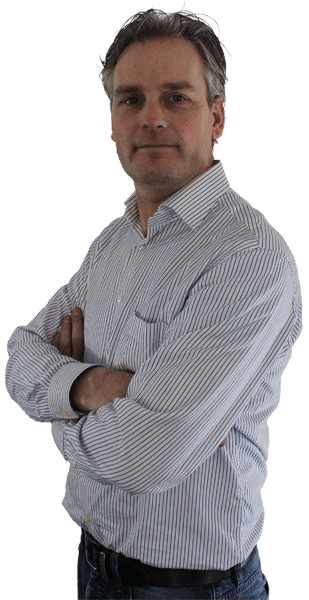 Knowledge base on LED lighting
If you want to learn more about LED lighting, the knowledge base is a good starting point. Both in terms of trends and regulations, there is plenty to find here.
Keep up to date with the latest news
Ontdek alles over de actualiteiten, trends en ontwikkelingen die spelen op het
gebied van LED voertuigverlichting. 
Customised assignments with our partners
Assignments that require just that little bit extra. We are happy to think along with you on any lighting issue. 
See what we have done before.