The LED flash bar, also called the LED flashing light bar: they come in all shapes and sizes. This light bar is specially used as a sign on the roof of vehicles to alert other road users to special situations. This guarantees you will be safe on the road. In this blog we take you through the latest developments in the field of LED flashing beams.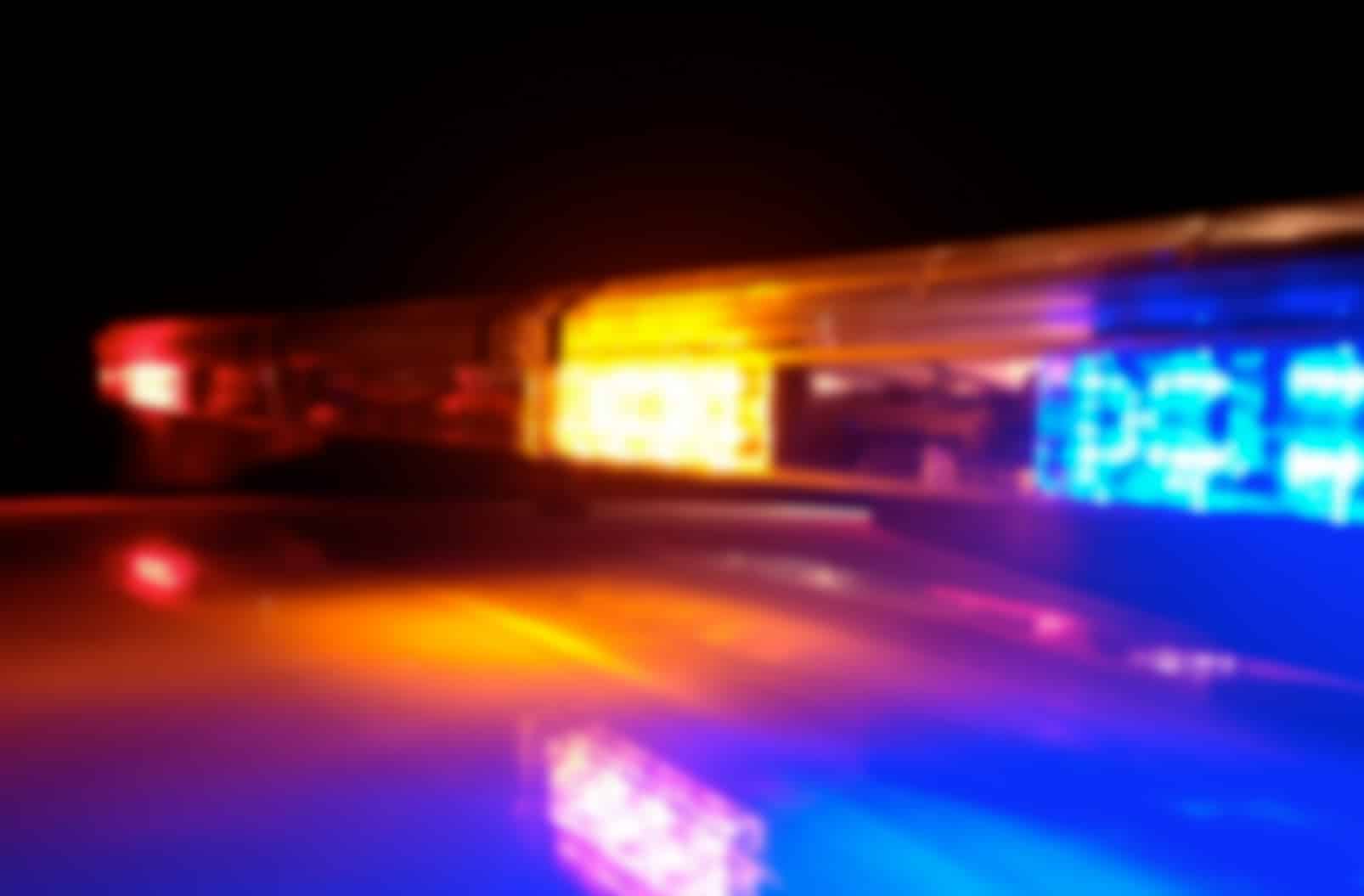 The traditional LED flash bar
The EQLB series LED flash bar is the model we all know. It is based on the traditional flashlights by using the flash crowns at the ends of the flash bars. They can be recognized by the transparent amber lens all around, giving off a warm orange-yellow light. Chances are you have come across this model on the road, as the EQLB series is often mounted on all kinds of vehicles from small commercial vehicles to trucks.
The new generation of LED beacon bars
In addition to this traditional variant, there is now a new series. This new generation LED flash bar is called the EQBT series and is completely ready for the future. Due to its slim design, this series of light bars is extremely suitable for the latest generations of commercial vehicles and trucks. The fully encapsulated modular sections with the black top are characteristic of this series.
The design of the EQBT series provides a fresh look to the vehicle and has the added benefit of low drag. This makes the vehicle more economical, without compromising on safety and visibility. In fact, each LED beacon bar of the EQBT series is equipped with high-power LED modules with bright options for intense light output over long distances. This ensures that you can be highly visible and safe while doing your job.
The advantages of a TRALERT® LED flashbar
Whether you choose an LED flash bar from the EQLB series or the EQBT series, you will always be safe and visible on the road. Below you will find an overview of the benefits of TRALERT®'s LED strobe beams.
Equipped with high quality full-LED modules
Available in different lengths from 251mm up to 1586mm
Optimal visibility for a safe working environment
Suitable for a wide range of vehicles, from small commercial vehicles to trucks
Easy assembly
Minimum 2 years warranty
Featured LED flash bar


LED flashing light bar R65 | 1103mm | 10-30v | complete flashing


Highlights

Beautiful slimline design, only 50mm thick housing
Freely adjustable mounting feet
ECE-R65 certified class 2
Day & night mode
Built on a strong aluminum base
Stable and strong 4-point mounting feet



View product