Just like two years ago, we from Tralert® will be at MATEXPO in Kortrijk again. We can't wait to show you what we've been working on over the past months! Visit our stand to see never-before-seen LED bars, tail lights and work lights. Would you like to discuss your vehicle lighting plan? Then you are of course also very welcome.
Should you have any specific questions concerning our Tralert® LED vehicle lighting portfolio, we would be pleased to hear from you before, during or after MATEXPO! You can register using the button below.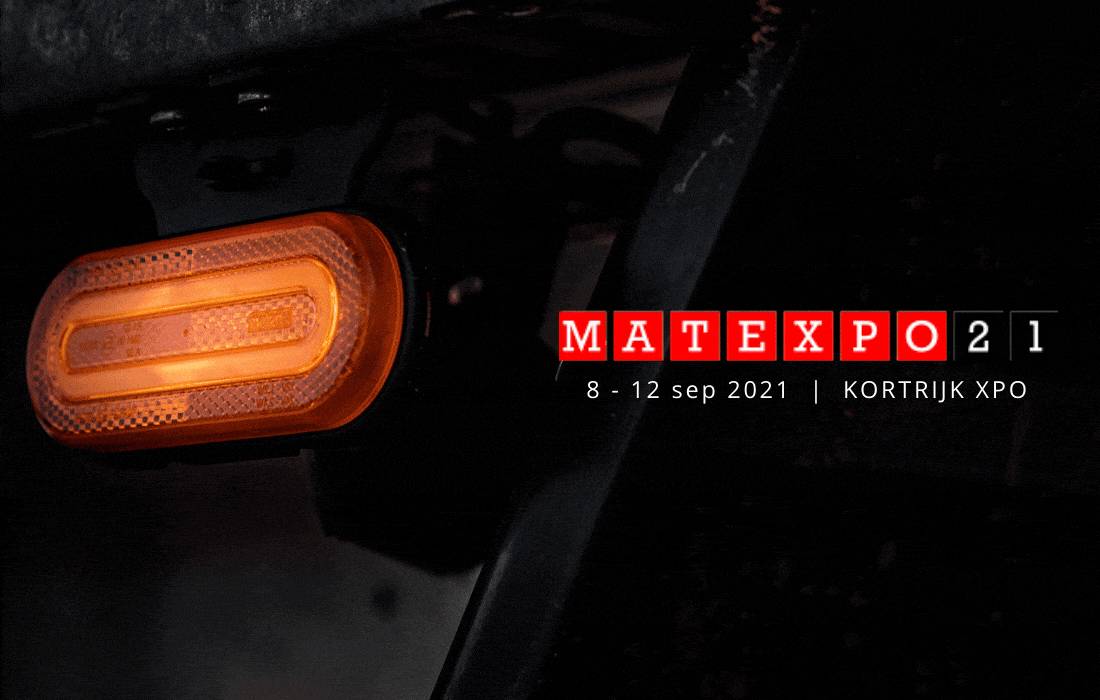 Where can you find us?
Wij kijken uit u te ontmoeten op, stand 348. Tot dan!