Automechanika Frankfurt 2022 in Duitsland was voor TRALERT® wederom een groot succes. We hebben veel van jullie mogen verwelkomen bij ons op de stand.
Bedankt, namens het TRALERT® team.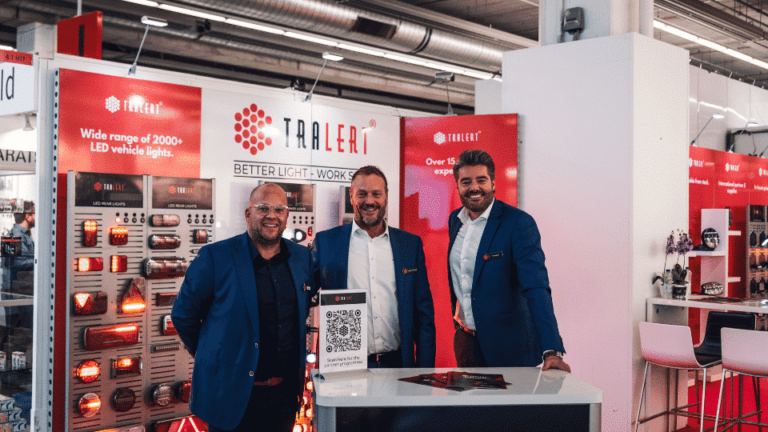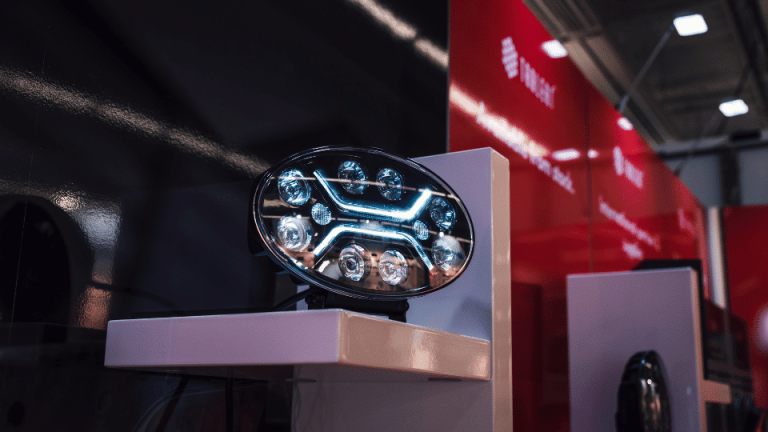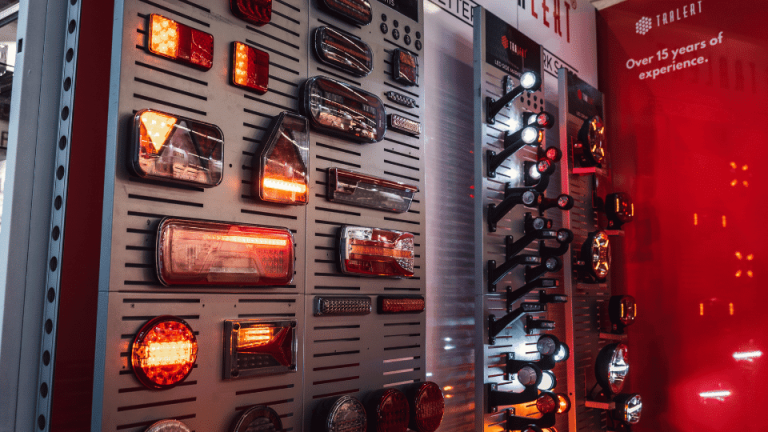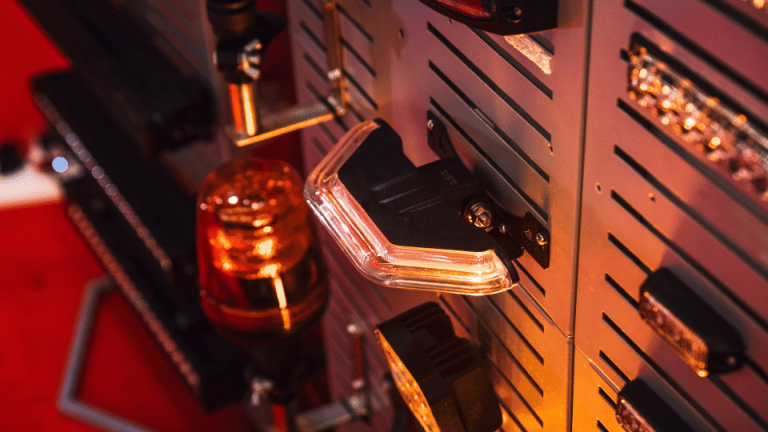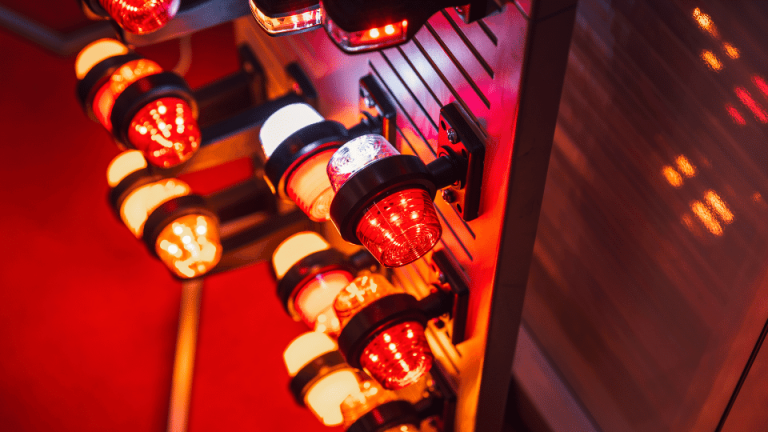 Automechanika 2022 partner program
Please choose the language below in which you would like to be helped.
In order to provide you with the best possible service, we need some information from you!
Collaborations we are proud of:












We strive for this every day:
We want to be the ideal supplier for your company every day. We try to distinguish ourselves by supplying a very complete range of products in combination with excellent service and expert technical support.
Quickly find out who you spoke to at the Automechanika?
You can find the details of our people below.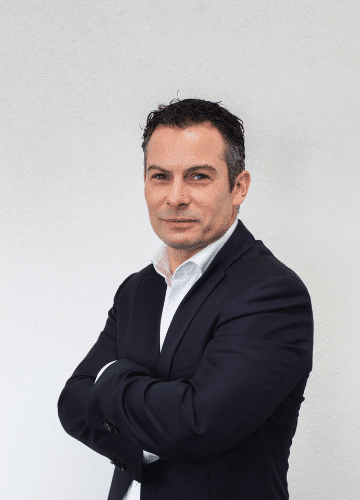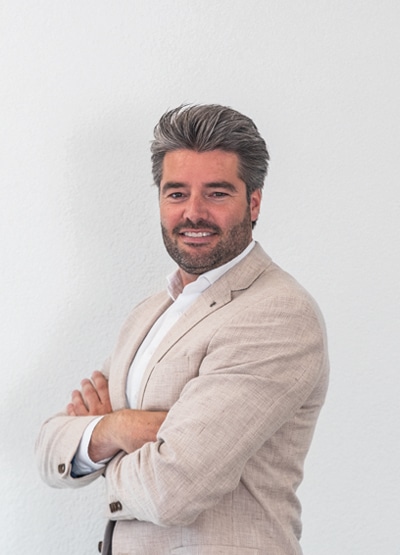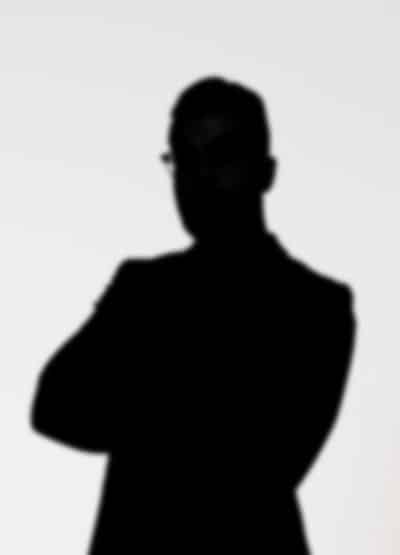 Accountmanager
Zuid Nederland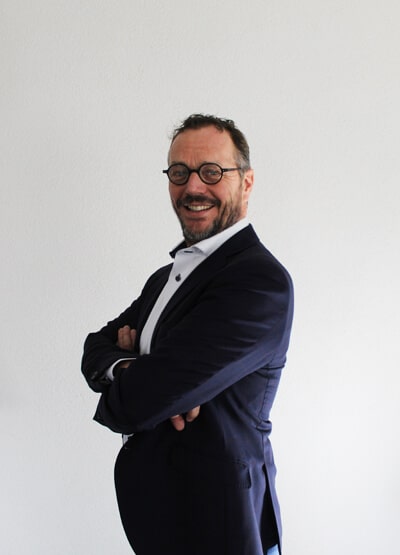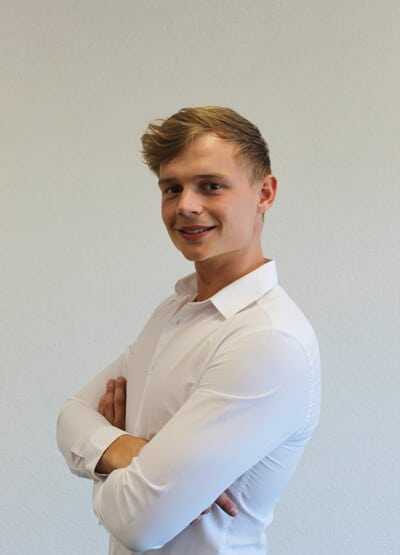 (Online) Marketing Manager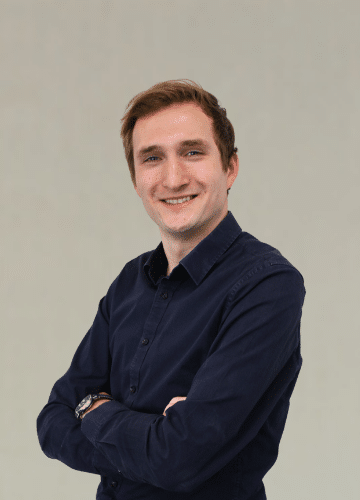 Content Marketeer & Brand Manager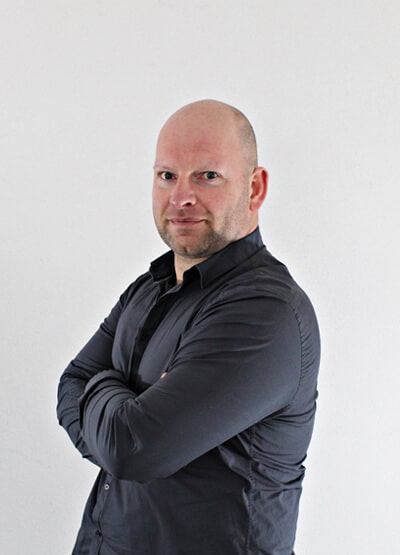 Purchasing and product manager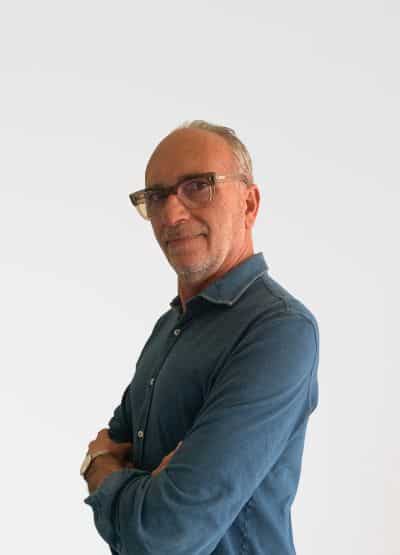 Giancarlo Bellinzona (IT)