Xperts in transport vehicles
Henra, since 1932 a household name when it comes to trailers for professionals. The Dutch company is known for its high quality trailers and corresponding functional solutions. For its top model 'Henra Xpert' Henra was looking for a distinctive LED rear light. This rear light had to fit perfectly on the body, be equipped with all light functions and above all stand out. Also, the connectors that can be found on the other models had to be used. This is to ensure the consistency of the production line in terms of wiring harnesses and existing lighting. The question from Henra was therefore: "Which striking modern rear light can TRALERT® deliver in bulk and, if extreme demand, also extra on demand?".
To find a rear light that fits the Henra Xpert bodywork perfectly in terms of design, that has all the required quality marks, that is reliable in case of vibrations and that fits the existing wiring that is used.
The lamp that best suits the premium look of the Henra Xpert is the VC-2000 trailer light. With its slim design and appropriate dimensions, this multifunctional rear light is a perfect solution for integration into the body of the Xpert trailer. The slim design is neatly concealed within the bodywork, making the light extra safe to use. The likelihood of damage due to impact is therefore minimal. Henra's design team has developed a special hood to protect the lamp even more. This provides the lamp with even more protection. The hood is made of aluminium and has a black protective coating. With regard to the connection, Henra used an 8-pin plug. The plugs on the VC-2000 Henra version are tailor-made to fit perfectly on the Xpert trailer's wiring harness.
Please contact us for the possibilities.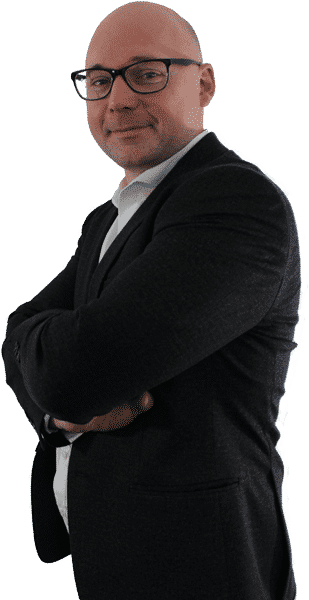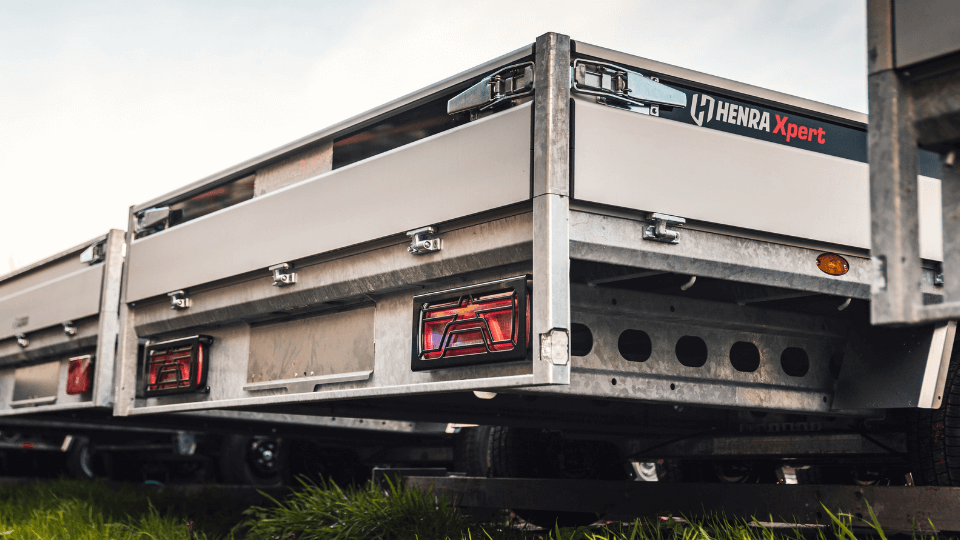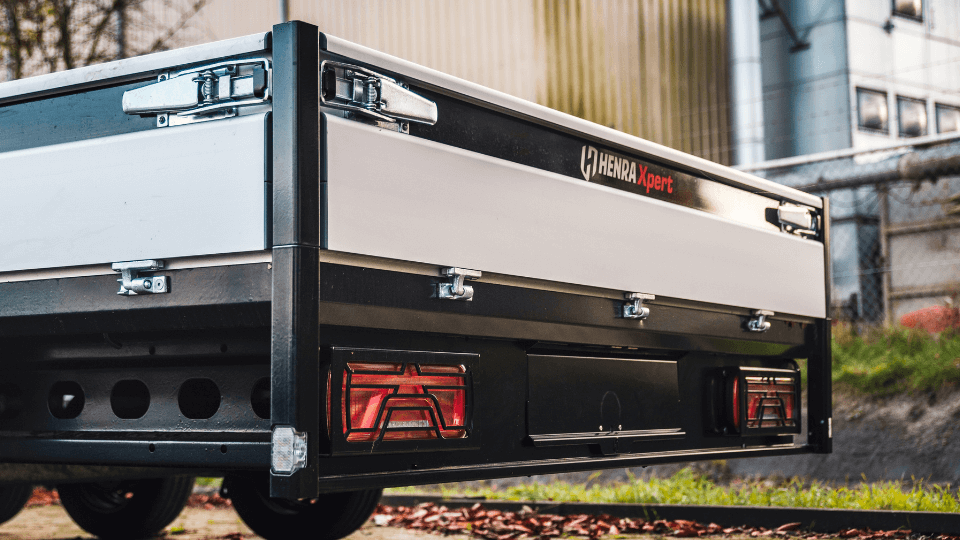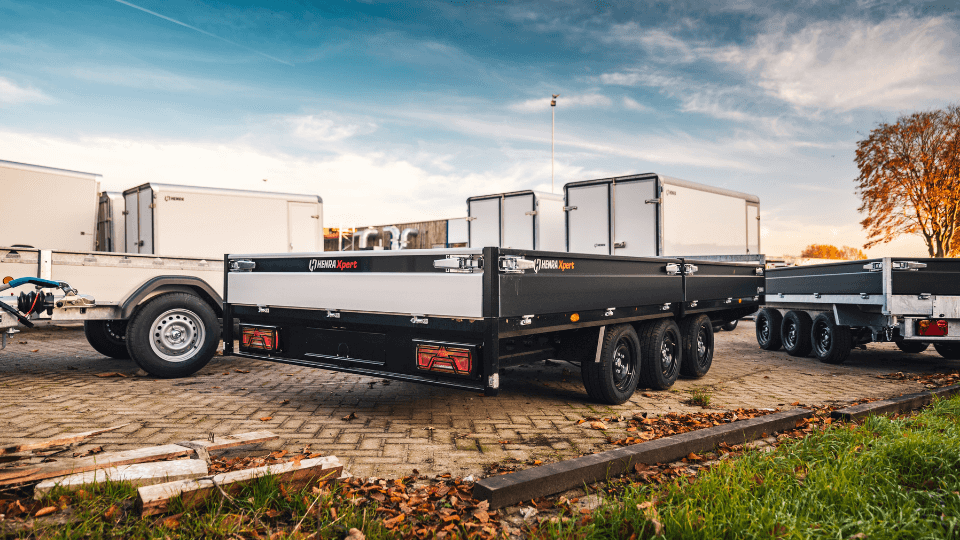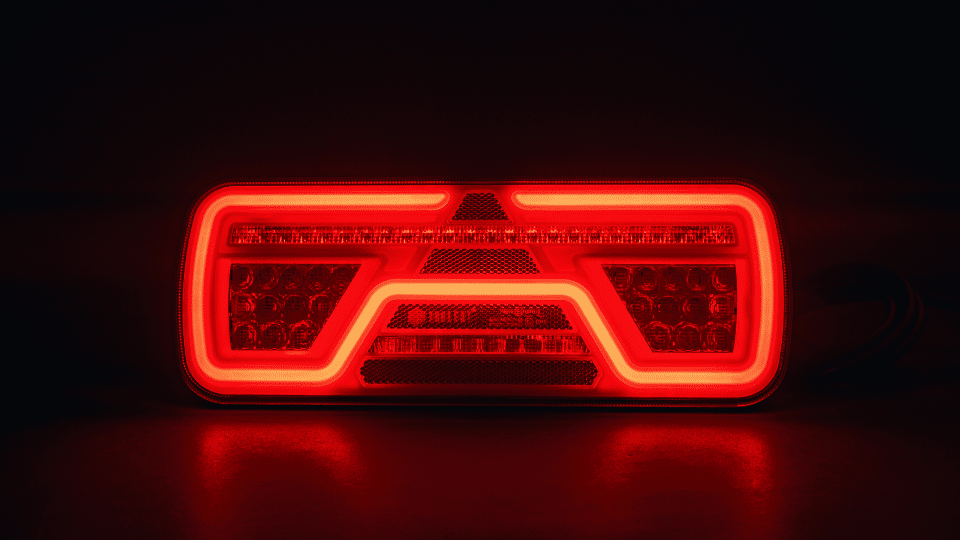 TRALERT® is part of Traditech B.V. Since its establishment in 2005, TRALERT® has focused on supplying only vehicle lighting that uses LED technology. Over the years we have expanded our product range and built up a dealer network throughout Europe. As a European importer of LED vehicle lighting only, TRALERT® distinguishes itself with a very complete range of high quality vehicle lighting, excellent service and competent technical support.
Due to our specialisation and focus, we have quickly become one of the largest suppliers in our field. Besides representing various renowned manufacturers for the European market, TRALERT® now produces various lighting products in-house.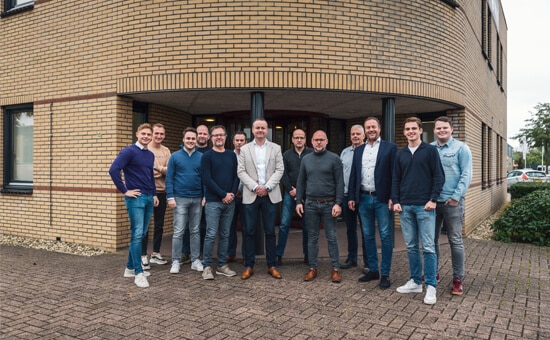 Assignments that require just that little bit extra. We are happy to think along with you on any lighting issue. 
See what we have done before.
Knowledge base on LED lighting
If you want to learn more about LED lighting, the knowledge base is a good starting point. Both in terms of trends and regulations, there is plenty to find here.