Waterproof rear lights for amphibious vehicles
We develop amphibious vehicles that have to withstand the roughest terrain and, in particular, have to be completely water resistant.
Which lighting can we best use for our modified vehicles? It is important for us that the lights fit perfectly into the bodywork of our Amphicruiser. It is allowed to use existing lights of which you know that they can withstand water very well. Delivery speed is not a major issue here. We mainly work on request, which means that customers know it takes time to build an Amphicruiser. In addition, many global customers have different requirements that the Amphicruiser has to meet. This can range from the desert in Morocco to the ice fields in Scandinavia/Russia.
Find a suitable taillight from the TRALERT® range that fits the body of the Amphicruiser.
Together with the DAT bv team we have looked at several tail lights that we know perform very well under water. Together with the design team we made a selection of a tail light combination. This has been extensively tested in various weather conditions. Ultimately, the choice fell on the slim rear light from the 250 serie From LED Autolamps.
Please contact us for the possibilities.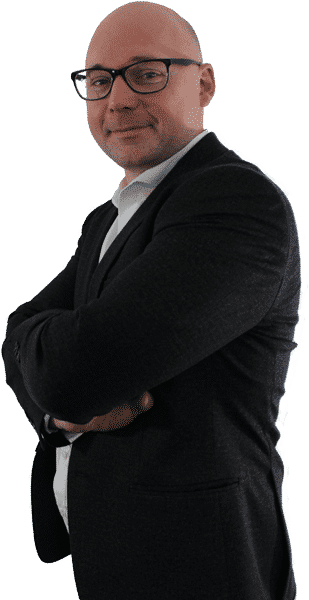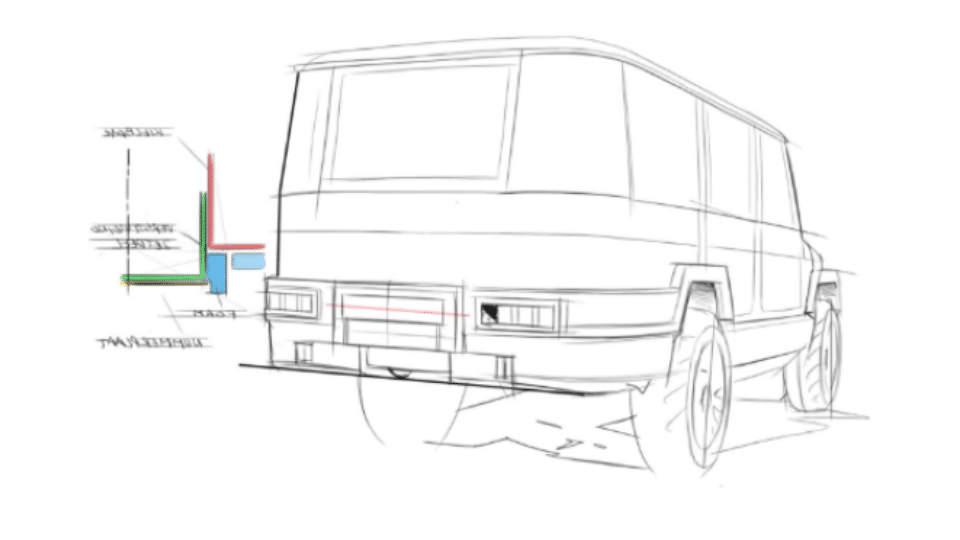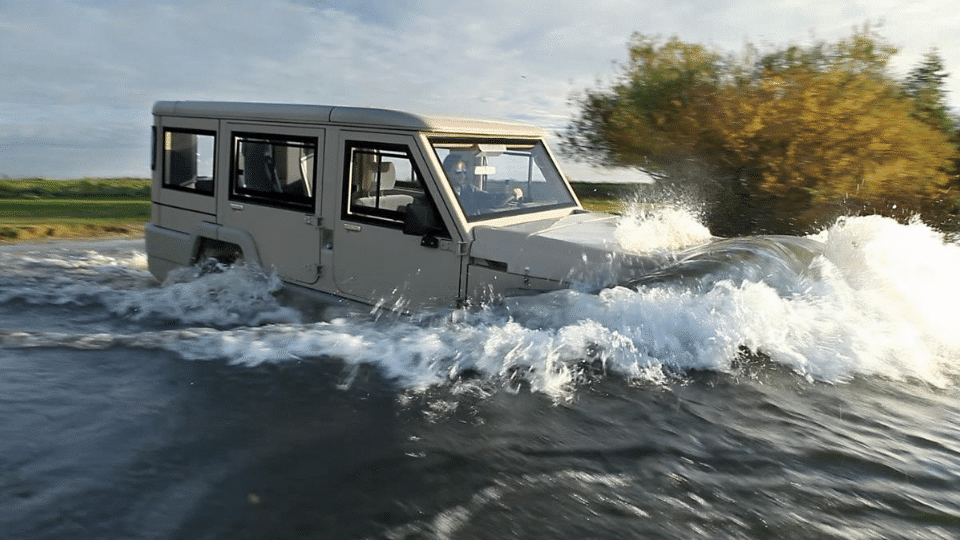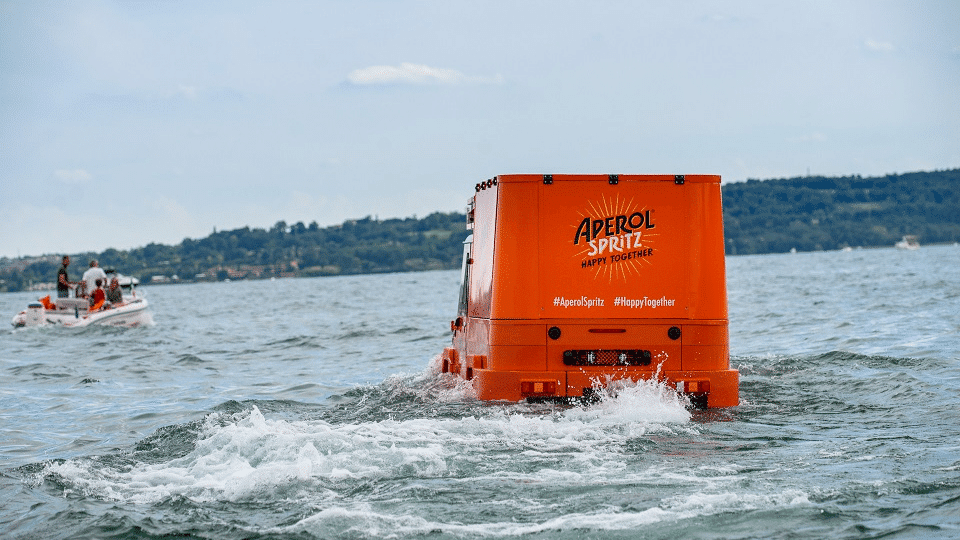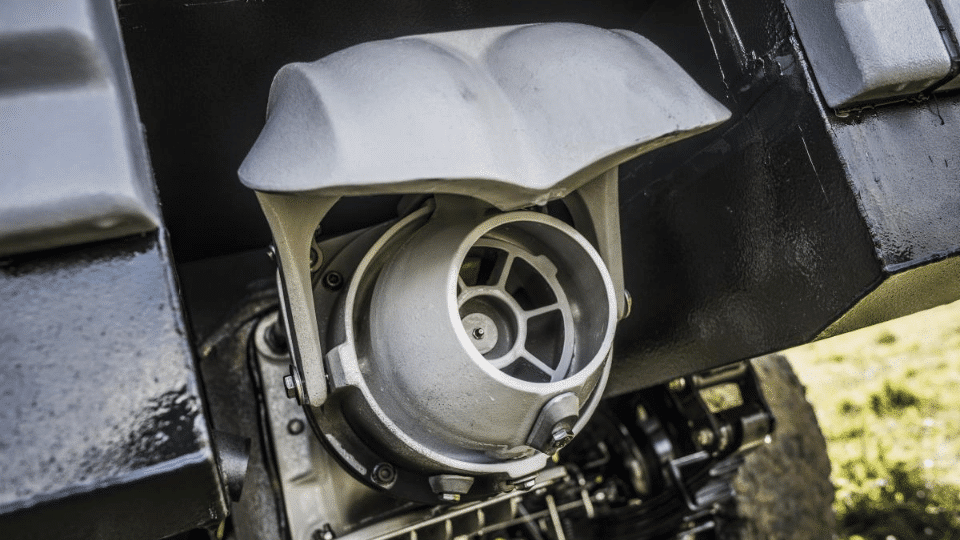 TRALERT® is part of Traditech B.V. Since its establishment in 2005, TRALERT® has focused on supplying only vehicle lighting that uses LED technology. Over the years we have expanded our product range and built up a dealer network throughout Europe. As a European importer of LED vehicle lighting only, TRALERT® distinguishes itself with a very complete range of high quality vehicle lighting, excellent service and competent technical support.
Due to our specialisation and focus, we have quickly become one of the largest suppliers in our field. Besides representing various renowned manufacturers for the European market, TRALERT® now produces various lighting products in-house.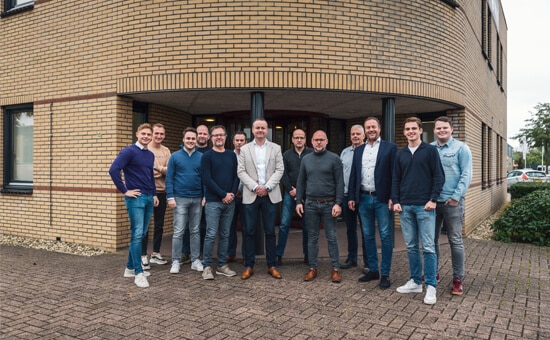 Assignments that require just that little bit extra. We are happy to think along with you on any lighting issue. 
See what we have done before.
Knowledge base on LED lighting
If you want to learn more about LED lighting, the knowledge base is a good starting point. Both in terms of trends and regulations, there is plenty to find here.