nieuwe generatie LED lightbars
With amber / white daytime running lights and integrated flash function.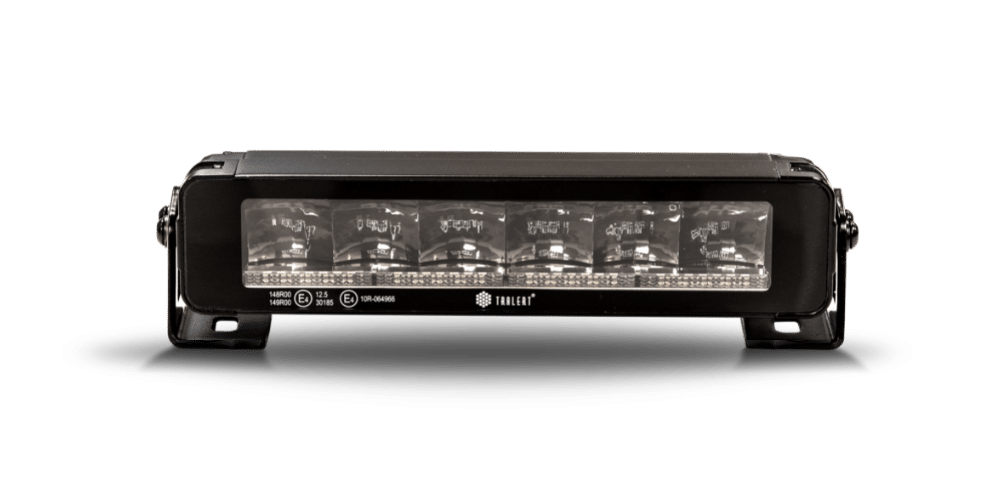 Naast de twee kleuren dagrijverlichting zijn er drie amber flitspatronen te selecteren. Kies één van jouw gewenste patronen om mee te waarschuwen.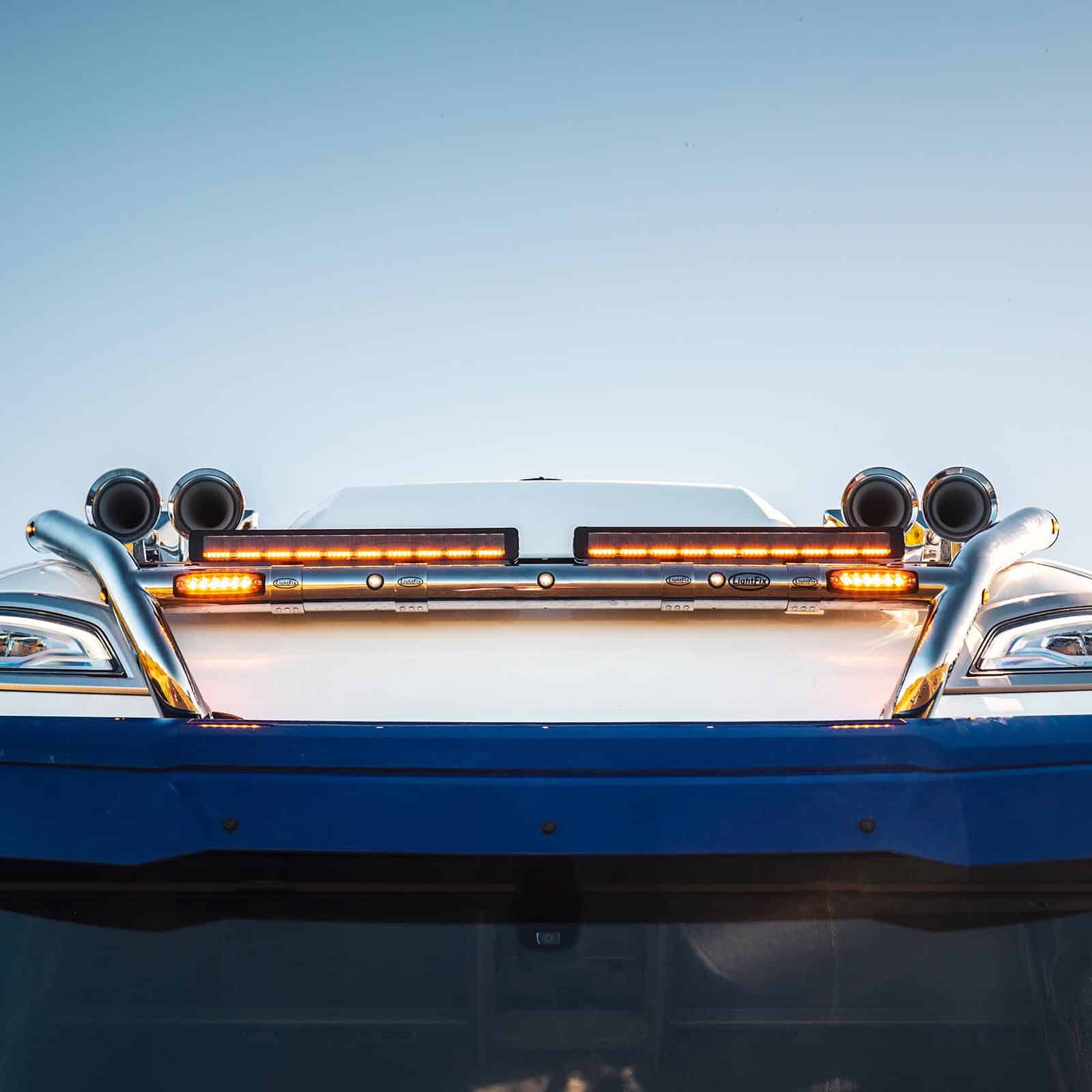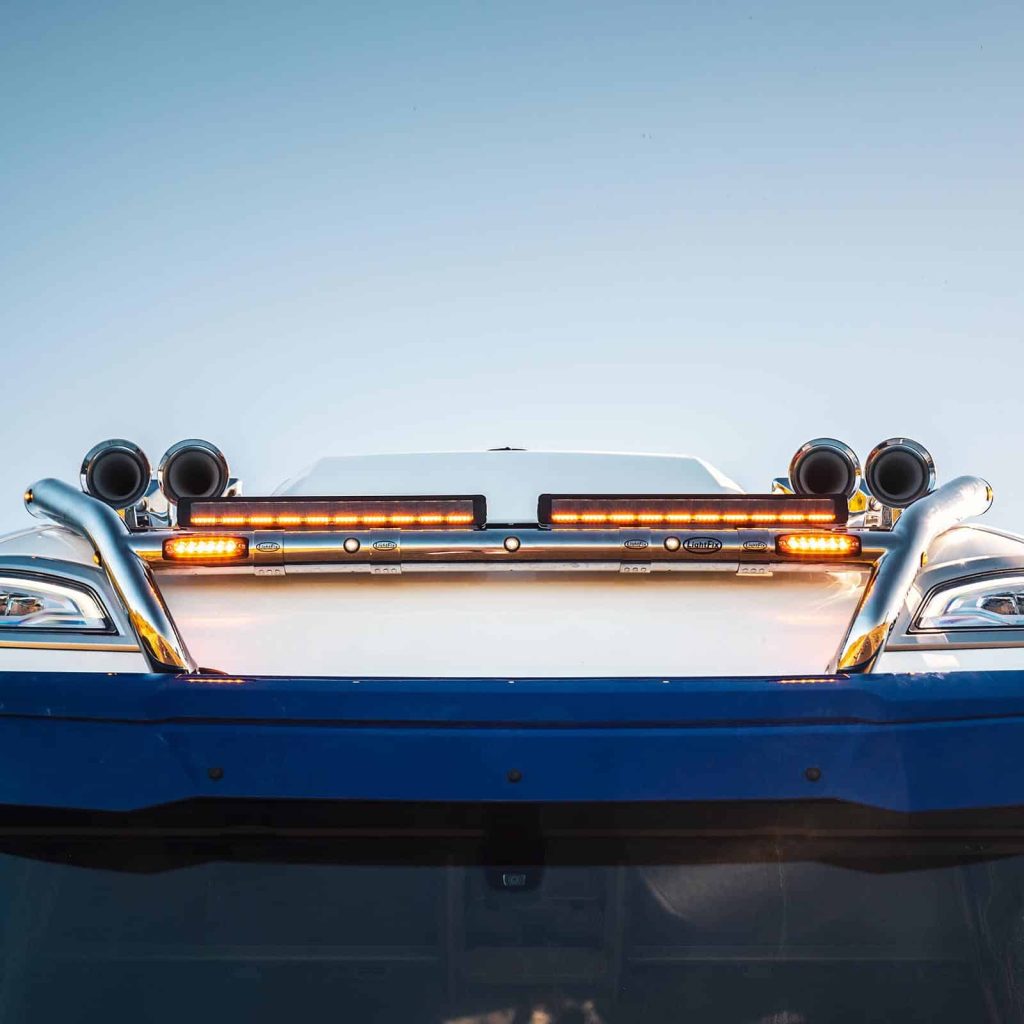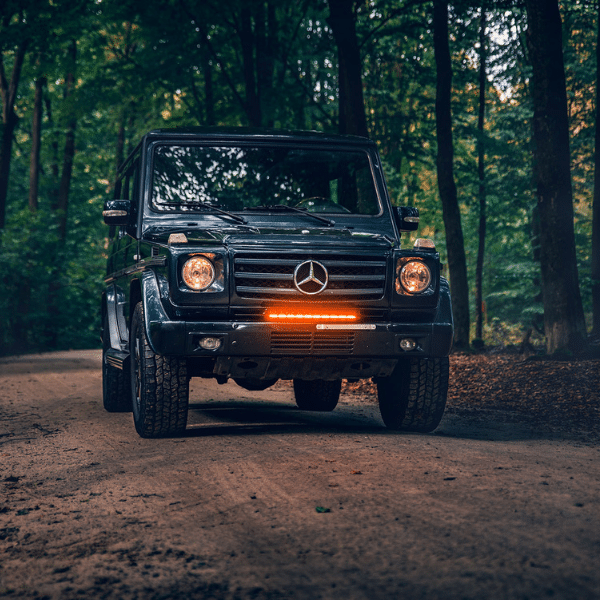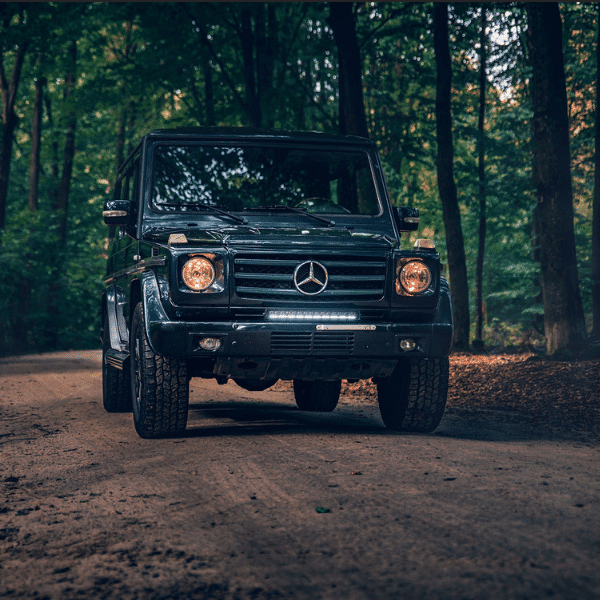 WHITE / amber daytime running lamps
TRALERT® Skybars zijn uitgerust met zowel wit als amber oranje licht. Kies bij het aansluiten de stijl die het best past.
Verlicht met pure kracht. De Skybars lumen output varieert van 3.600 voor Skybar 230 tot 14.400 lumen bij Skybar 800. Verlicht kun je tot wel 1100m ver.
Aansluiten gaat via de meegeleverde 3m kabel met 6PIN deutsch connector.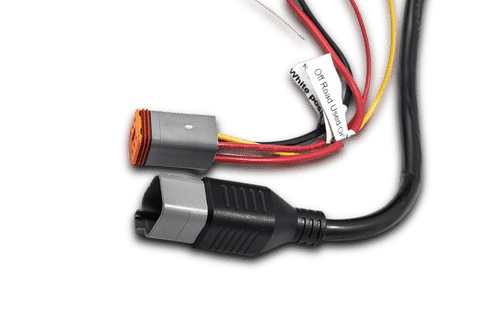 The stainless steel brackets are easy to mount on your existing brackets. Fasten them with the supplied mounting spanner.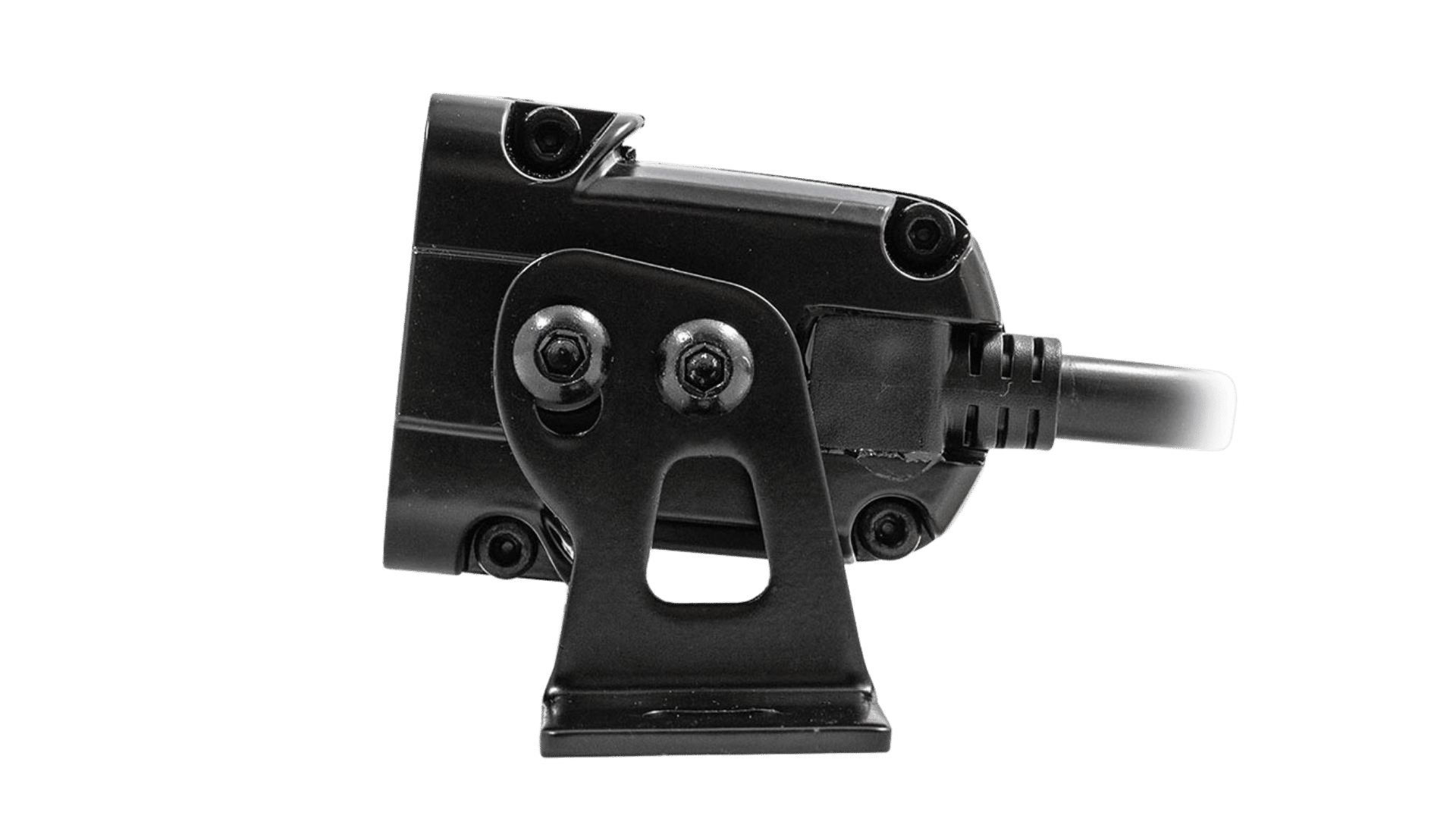 Je kunt de Skybar series gemakkelijk aansluiten met de 3m lange kabel. Hierdoor kom je nooit kabellengte te kort.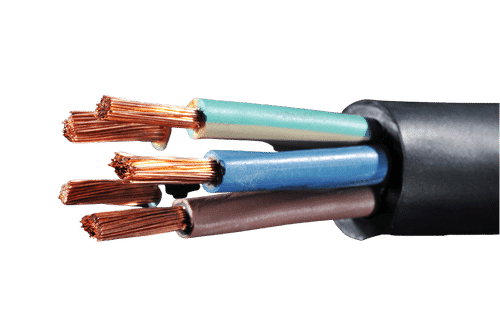 assembling and connecting
Heb jij vragen over het aansluiten of opbouwen van de Skybar series? Raadpleeg dan onze LED specialisten.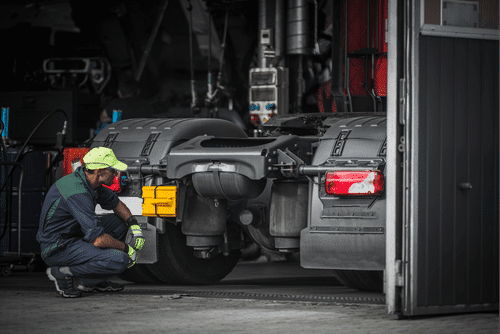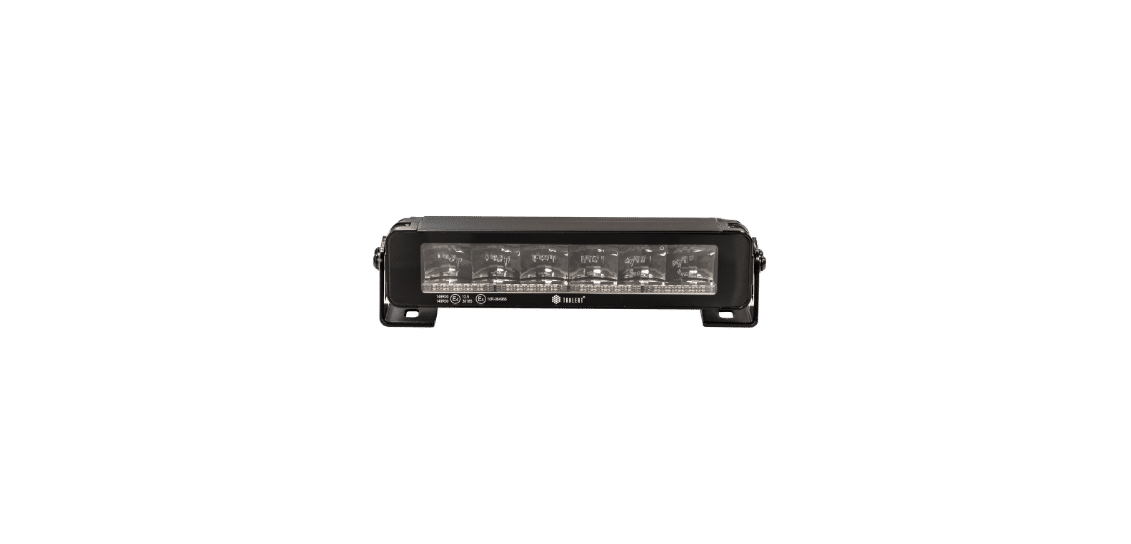 Afmetingen: 233 x 52 x 65mm
Lumen: 3.600 lumen
Wattage: 42 Watt
Stroomgebruik: 12v – 3,50A / 24v – 1,75A
Lichtbereik: 1 lux bij 277m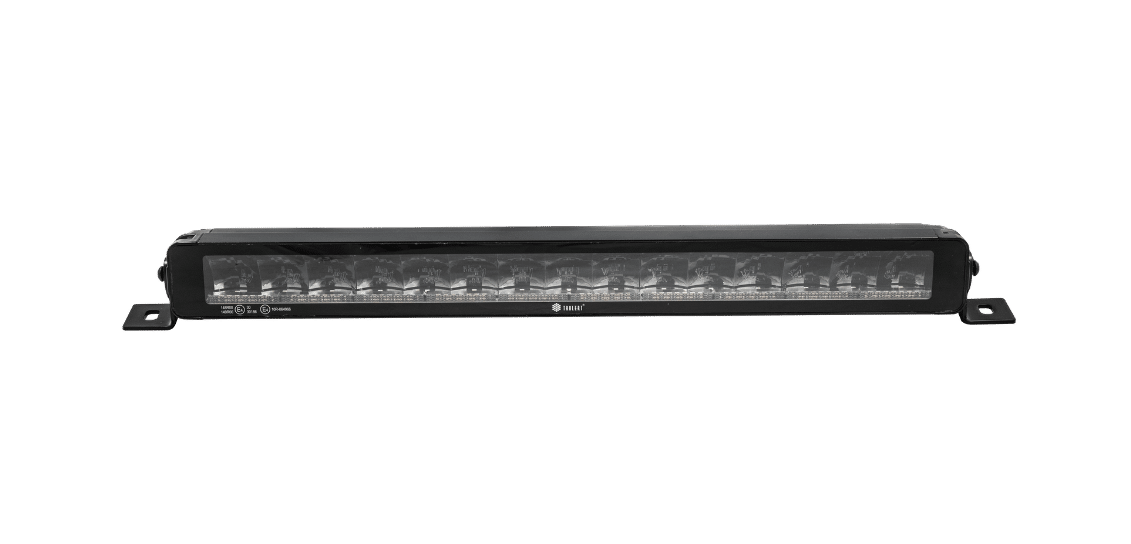 Afmetingen: 513 x 52 x 65mm
Lumen: 9.000 lumen
Wattage: 105 Watt
Stroomgebruik: 12v – 8,75A / 24v – 4,35A
Lichtbereik:  1 lux bij 692m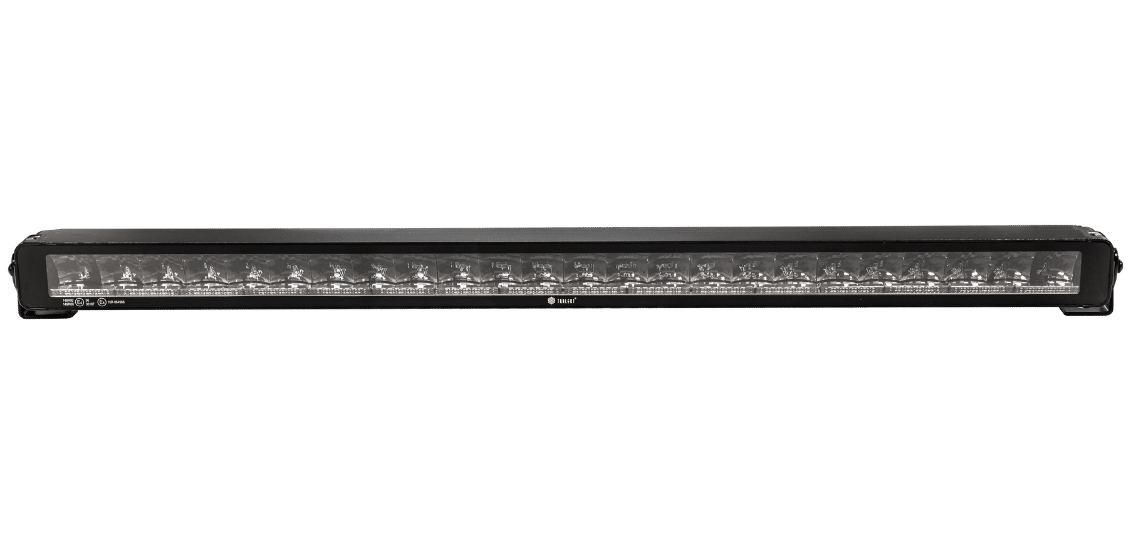 Afmetingen: 793 x 52 x 65mm
Lumen: 14.400 lumen
Wattage: 168 Watt
Stroomgebruik: 12v – 14,0A / 24v -7,0A
Lichtbereik: 1 lux bij 1107m
Onze schijnwerpers worden geleverd met 2 jaar garantie op alle technische onderdelen.
If problems occur within this period, we will replace the defective parts at no cost to you. This guarantee applies only to material and manufacturing defects and does not cover damage caused by improper use or accidents.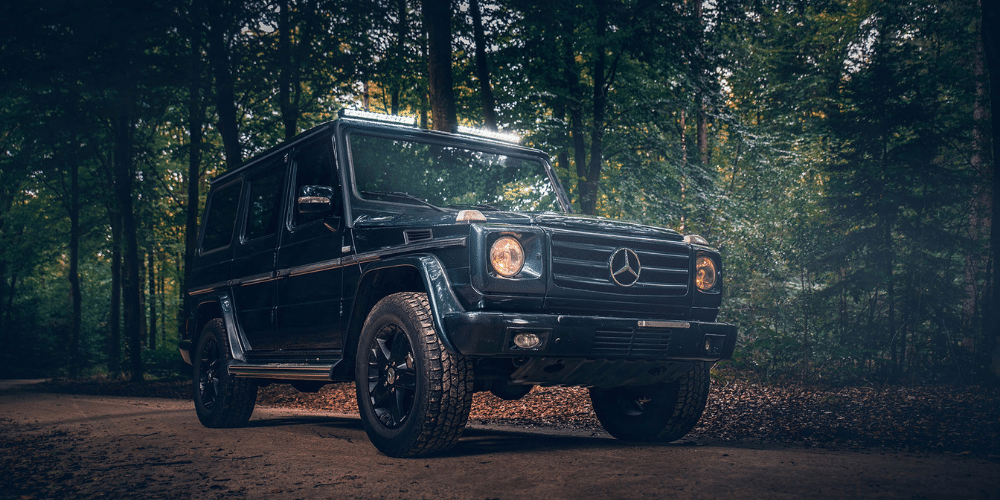 Onlangs zijn de Ypsilon verstralers van TRALERT® geïntroduceerd. Bekijk hier alle informatie over de twee nieuwste generatie verstralers.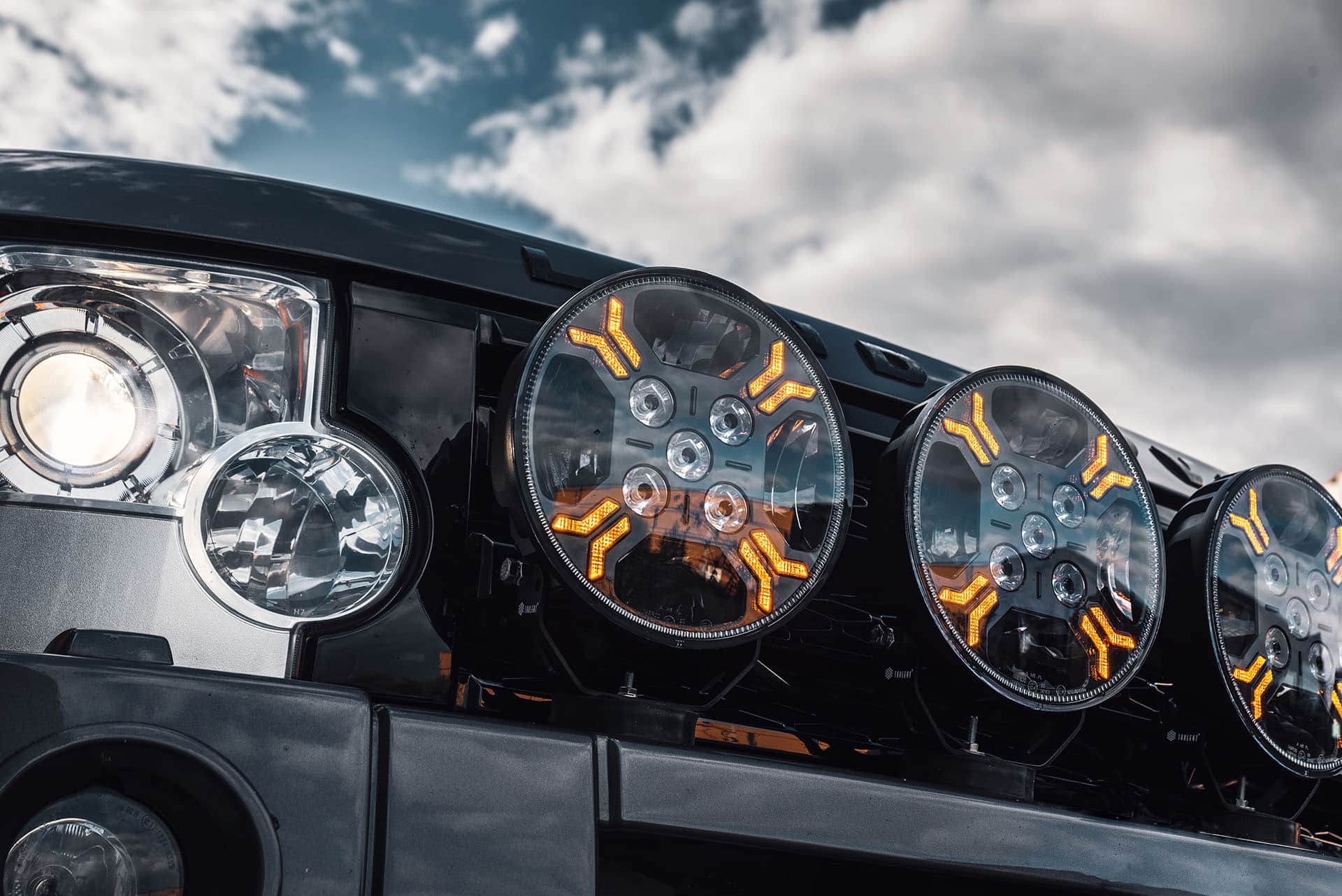 Benieuwd naar onze andere LED bars? Bekijk de modellen hiernaast of neem een kijkje in ons assortiment.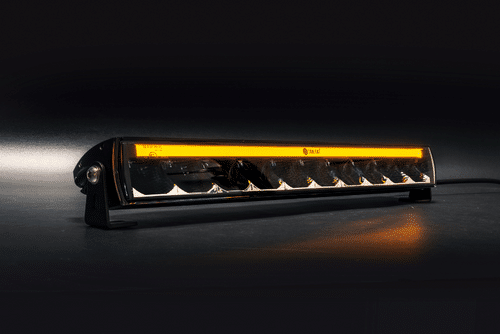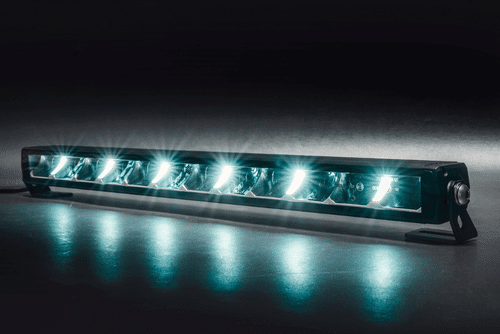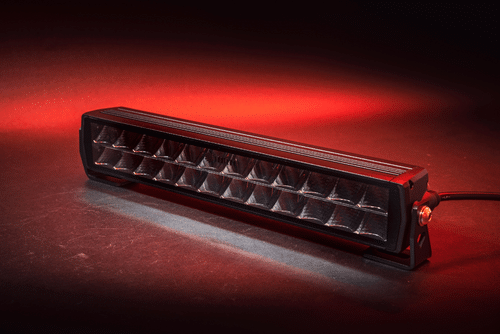 Curious about our other spotlights? Check out the models on the right or take a look at our product range.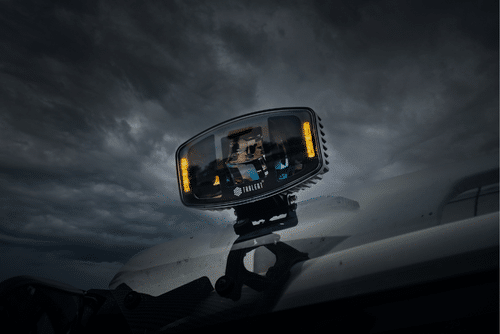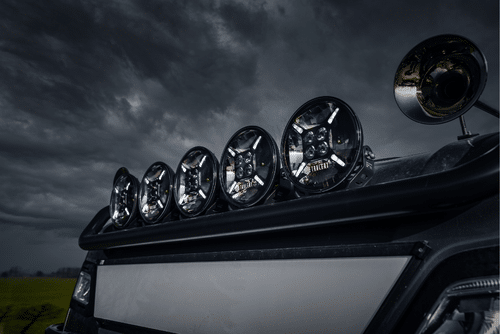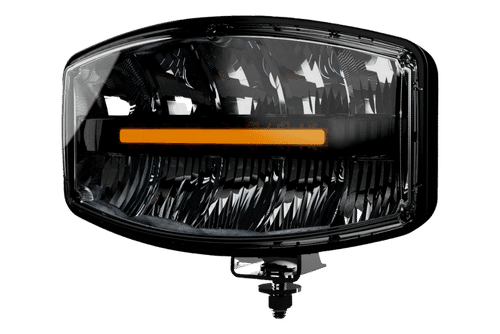 Still looking for other lamps? Check out the lamps on the right or take a look at our range for more models.