Het complete assortiment ECCO ESG
Well-lit work area under all conditions.
5 jaar garantie is standaard
Opvallen vanuit alle hoeken in alle kleuren
Well-lit work area under all conditions.
Betrouwbare onverwoestbare zwaailampen 
Sluit compleet aan op jouw wensen
12 serie configurabele zwaaibalk
Verkrijgbaar in negen lengtematen en hebben een slanke, vlakke vormgeving, een duurzaam aluminium chassis en een voet en lens van polycarbonaat.
Aangepaste configuraties zijn op aanvraag verkrijgbaar.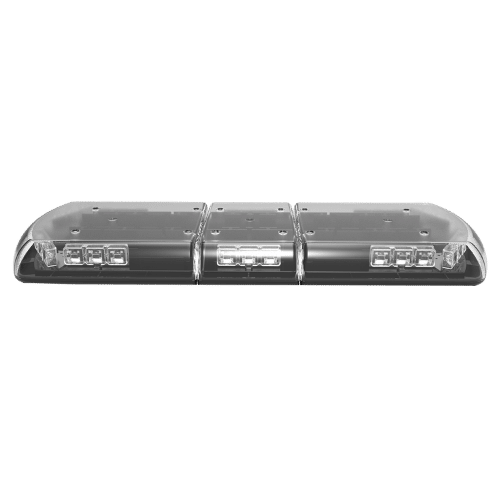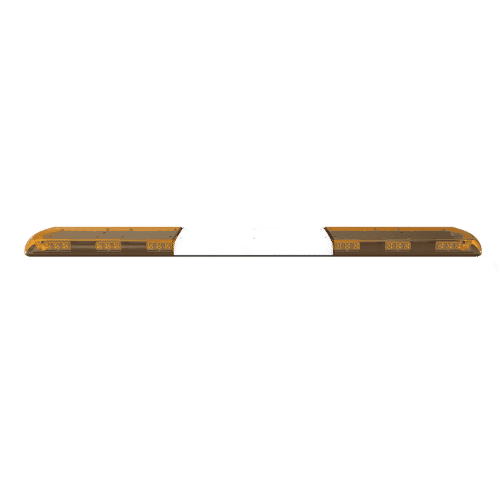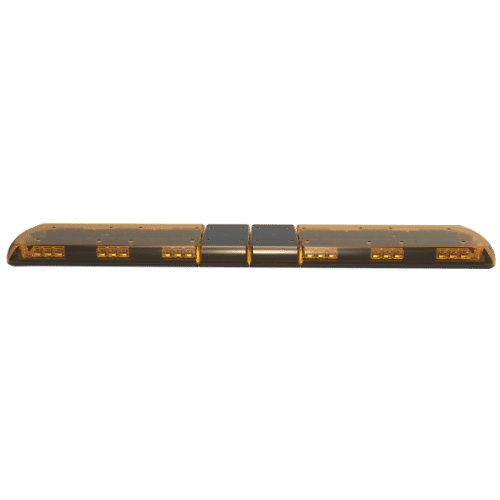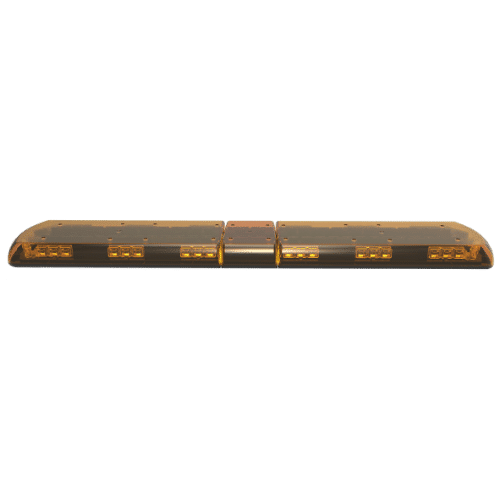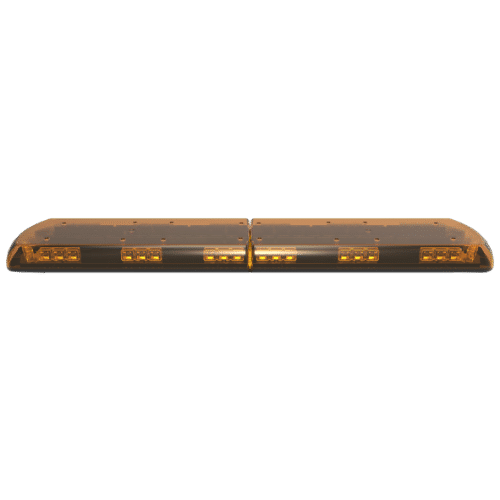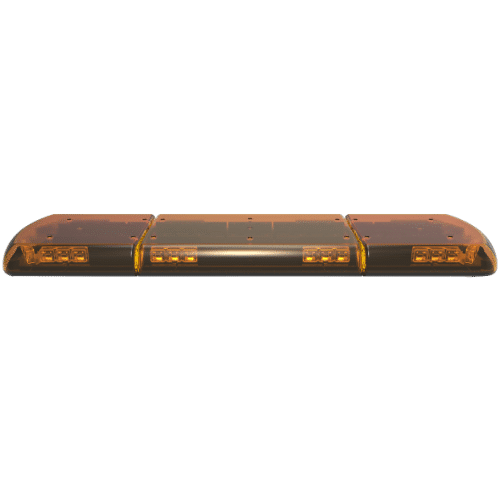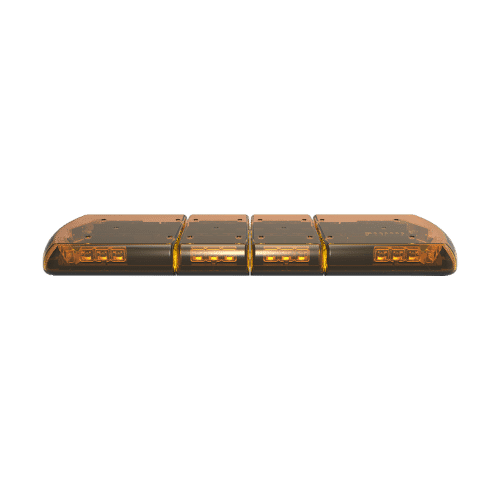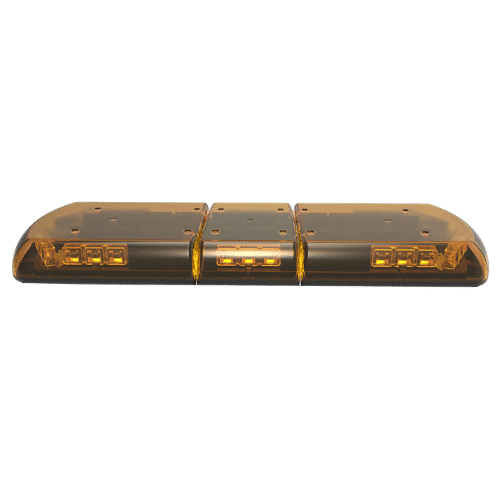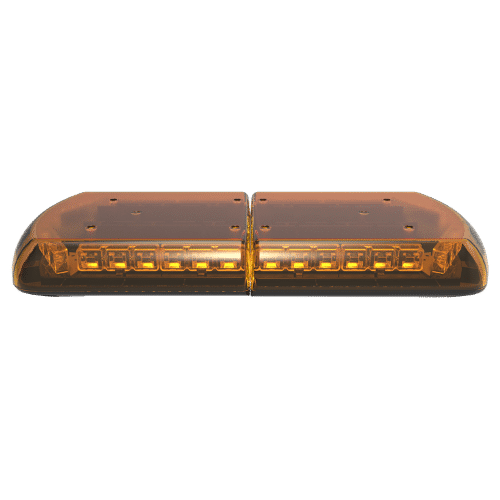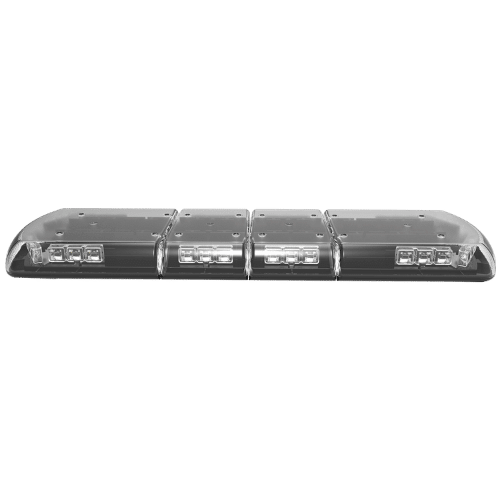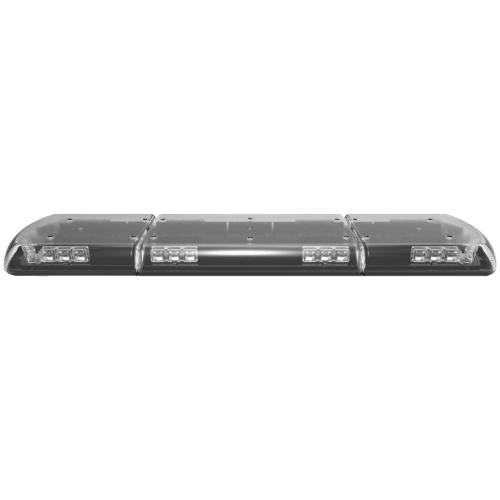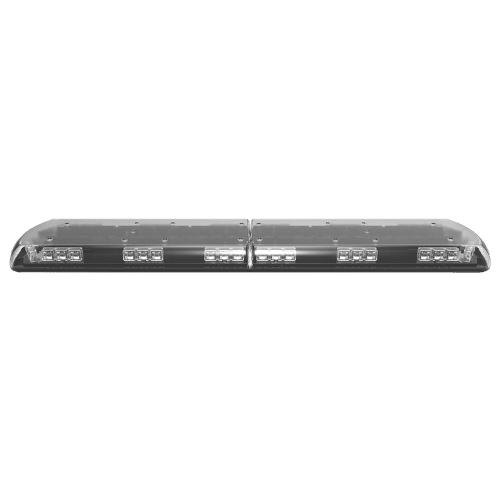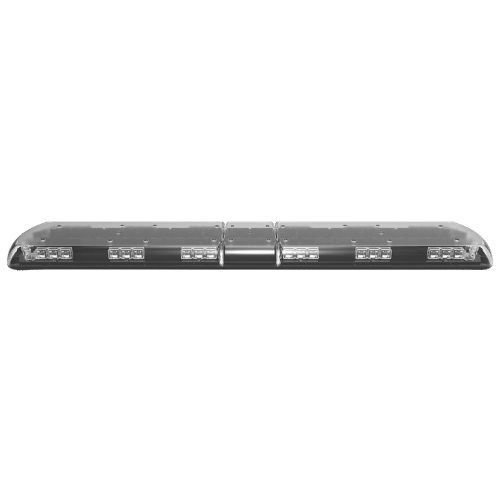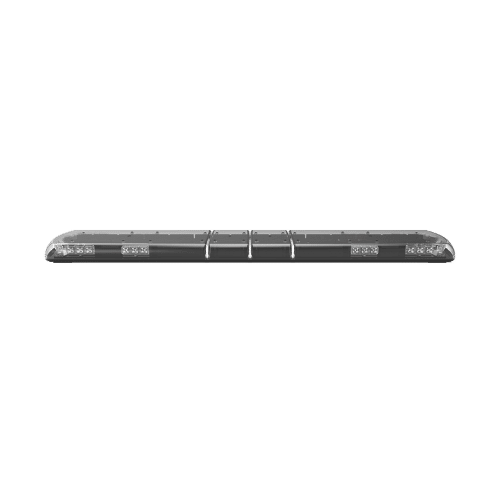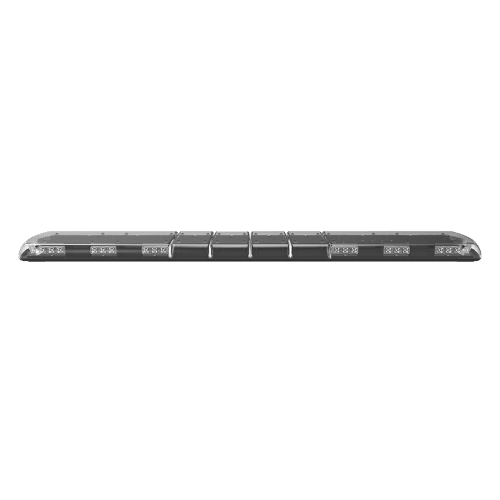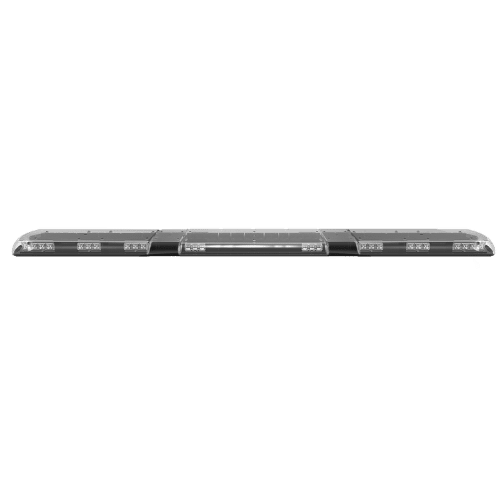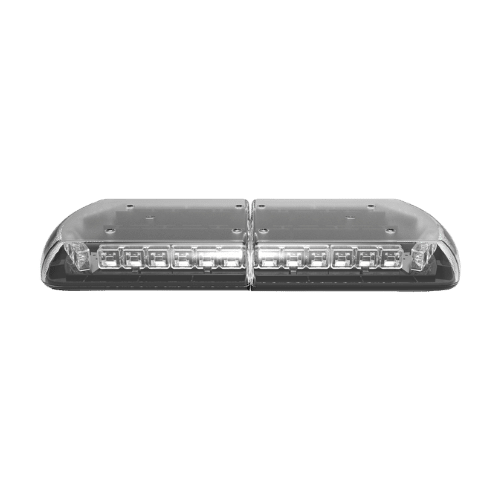 Standaard configuratie zwaaibalken worden getoond. 
Kies jouw 12 serie ecco zwaaibalk
ECCO's UltraFlex is een veelzijdige directionele waarschuwingslamp die met zelfklevende tape met zeer hoge hechting op vlakke of gebogen oppervlakken tot 120° kan worden gemonteerd.


ECCO Traffic advisors geven duidelijk aan wat de veiligste weg is. Met hun krachtige verlichting en gemakkelijke bediening stellen de Safety Directors van ECCO professionals in staat om duidelijke aanwijzingen te geven.
Voorlichting ecco ESG verlichting aanvragen
TRALERT® en Ecco® wat betekend dit voor jouw als klant?
Voor jou als TRALERT® klant biedt de sterke relatie met ECCO ESG veel voordeel. De service en kennis die je gewend bent kunnen we nu combineren met het uitgebreide verlichting- en signaleringsprogramma van ECCO ESG. Tevens kunnen we jou voor speciale configuratievragen nog betere oplossingen bieden. Mocht je reeds gebruikmaken van ECCO verlichting of geïnteresseerd zijn in de vernieuwde mogelijkheden, neem dan contact op met ons.