A plug-and-play lighting solution to build machines as efficiently as possible.
TRILO machines is developing a new flail mower machine that cuts and collects grass in one pass. This machine will be used in places where swirling grass and dirt can be a danger to the environment. A good example of this is the turf around airports. Aircraft can be seriously inconvenienced if dirt ends up in the jet engines. The grass around these locations must therefore be kept short and efficiently mowed. Trilo's new machine has an enormous working width of 7 metres. This, together with the new application of mowing and collecting, makes extreme efficiency possible.
The issue from TRILO;
"For this machine, we are looking for a plug-and-play LED lighting setup that we can install efficiently to keep production scalable and efficient. Can you at TRALERT® support us in making this possible?"
Produce a plug-and-play lighting setup for the new C30w flail mower. In addition, smartly package this setup so that machine builders can easily assemble the lighting and the associated wiring harness. A C30w lighting manual needs to be written, so that new mechanics who are not familiar with the lighting can also work on it. The set should also remain widely available, even in times of extreme production demand.
Together with the Scope Design agency & TRILO machines, TRALERT® lighting was selected to perfectly fit the prototype body of the new TRILO C30w. The body was studied and a lighting setup was drawn. Subsequently, customised wiring harnesses were produced to which all the selected lighting could be easily connected. So it is a total package with rear lights, work lights and contour lights. This in turn needs to fit plug-and-play on the body of the C30w.
LED lighting setup:
To provide the C30w with the right lighting set-up, the 800 series round neon rear lights, powerful working lights and contour lights were chosen. Because the machine will be used worldwide, lamps must be certified and the connectors used must be completely lockable and waterproof. For this reason, we have chosen to use the 5PIN bayonet connector from our partner Fristom. The 5-pin connector is a much used connector for us and is also very suitable if lighting needs to be changed at some point. The selected lamps have to be connected to a custom-made wiring harness. During the creation of this wiring loom, full account was taken of the bodywork and the places where lighting is essential.
Smart packaging:
To keep up the pace during production of the C30w, a unique packaging unit has been created. This allows one machine per package to be fully equipped with the lighting set-up. This makes it easy for mechanics to work from one and the same box and thus build up the machine. In addition, a step-by-step plan made especially for the C30w is included to support the connection. This makes it easy for new technicians to independently connect the lamps. The packaging is produced by our logistics department, which also ensures that the packaging remains available for the C30w on demand.
Available components:
A well-known and current problem in the LED lighting market is that it is becoming increasingly difficult to obtain certain components. Therefore, in this project, known connectors and lamps from the TRALERT® assortment were used as much as possible. This counters possible future shortages. By using familiar connectors, it is also possible for TRILO to freely switch lamp designs if required. TRALERT® is able to make a suitable connector for practically any lamp, giving TRILO freedom in its choice of lamps from our range.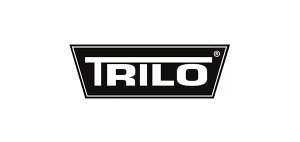 "For managing and maintaining landscapes and green infrastructures"
Please contact us for the possibilities.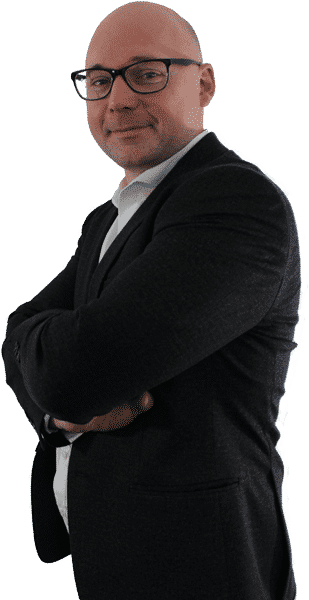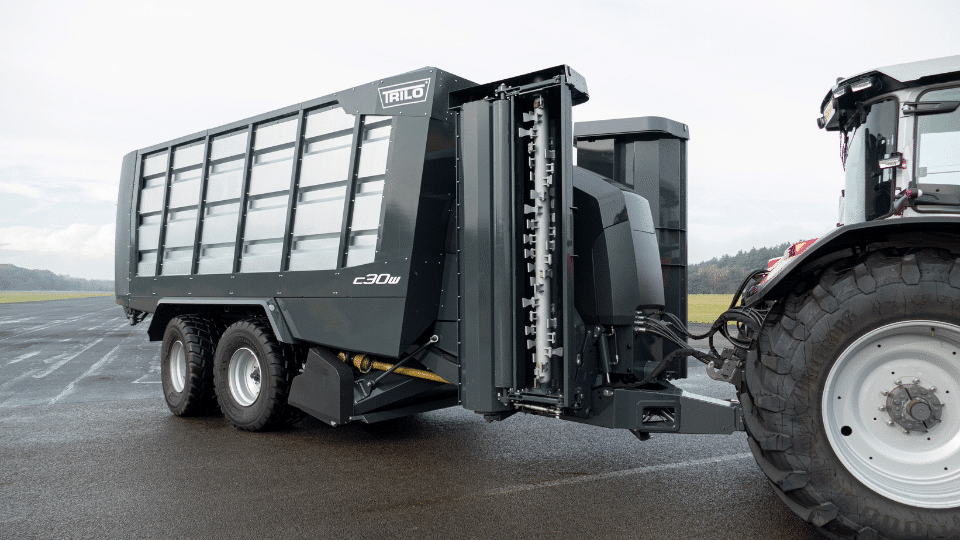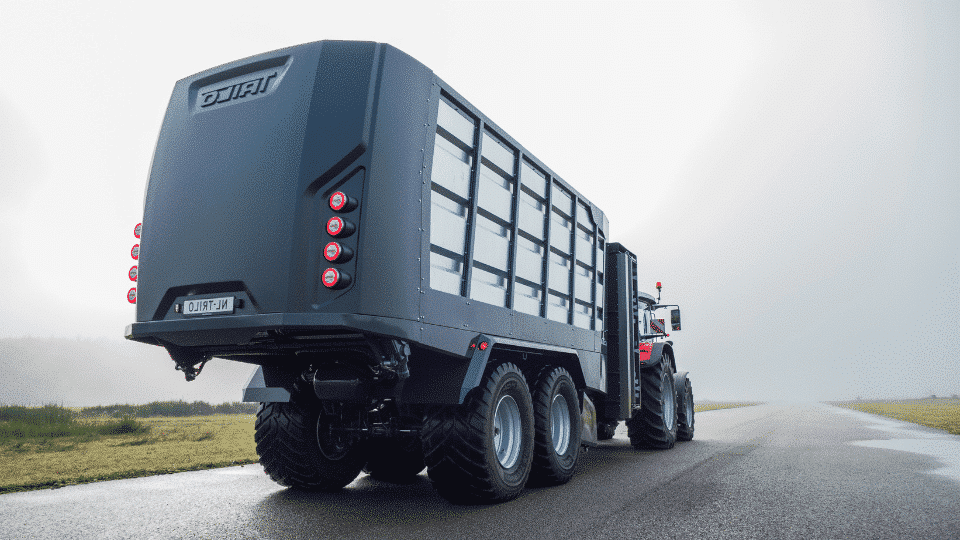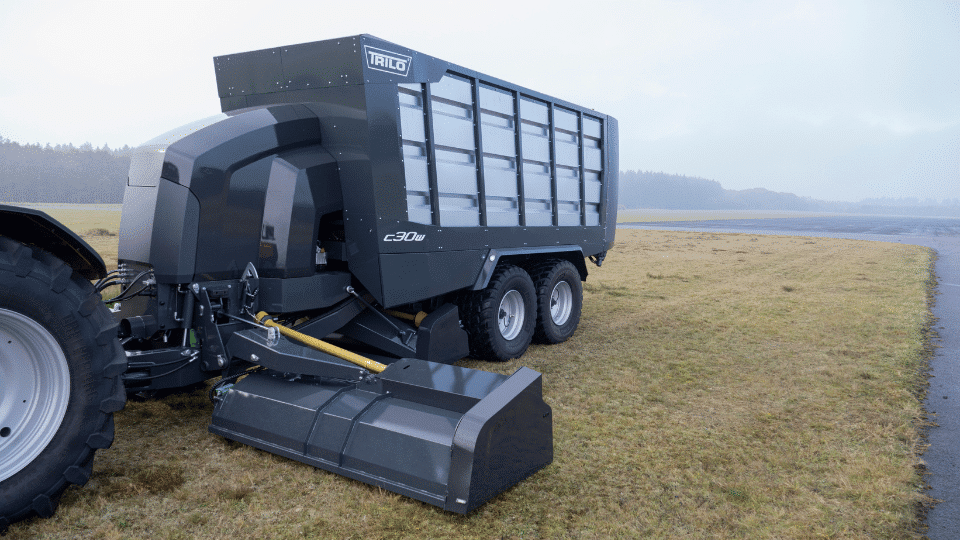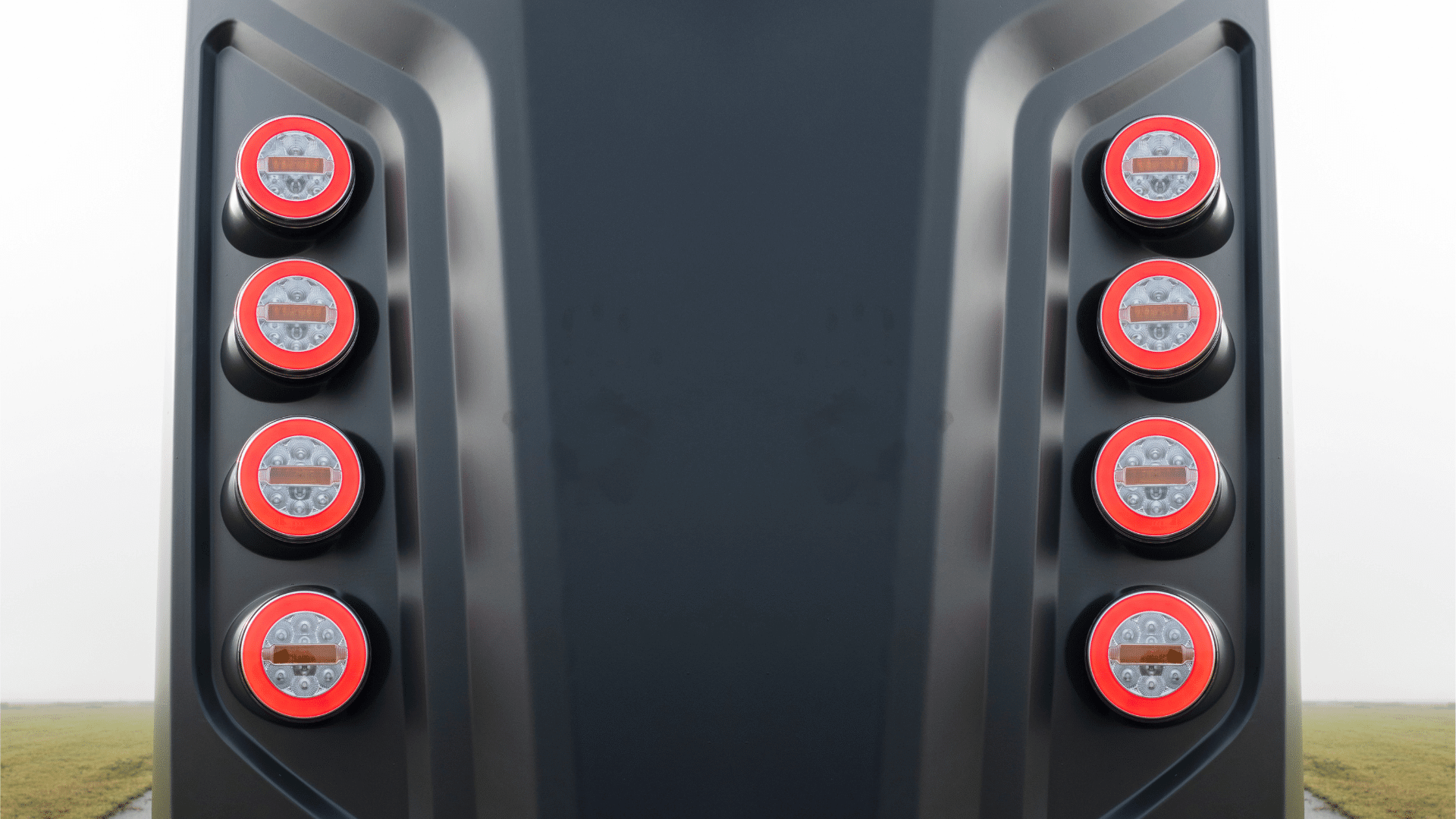 TRALERT® is part of Traditech B.V. Since its establishment in 2005, TRALERT® has focused on supplying only vehicle lighting that uses LED technology. Over the years we have expanded our product range and built up a dealer network throughout Europe. As a European importer of LED vehicle lighting only, TRALERT® distinguishes itself with a very complete range of high quality vehicle lighting, excellent service and competent technical support.
Due to our specialisation and focus, we have quickly become one of the largest suppliers in our field. Besides representing various renowned manufacturers for the European market, TRALERT® now produces various lighting products in-house.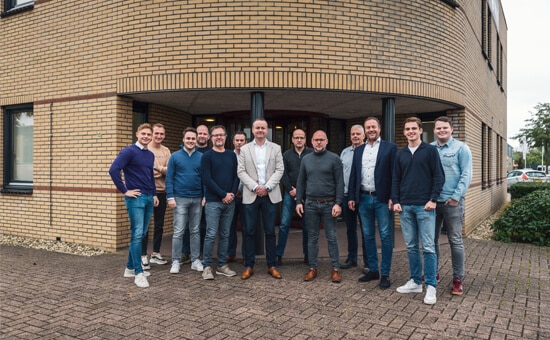 Assignments that require just that little bit extra. We are happy to think along with you on any lighting issue. 
See what we have done before.
Knowledge base on LED lighting
If you want to learn more about LED lighting, the knowledge base is a good starting point. Both in terms of trends and regulations, there is plenty to find here.