Stage: Communicatie en multimedia design
Wil jij een gehele creatieve ik kwijt kunnen in de bouw van een nieuwe online omgeving en marketing uitingen? Samen met onze branding manager Lennard ga je aan de slag om onze communicatie en designs naar een hoger niveau te tillen. 
Wij zijn op zoek naar een stagiair die ons kan helpen bij de creatie en uitvoering van onze branding strategie. Dit is organisatie breed waaronder offline en online. 
Als onderdeel van het online marketing team ben je veelvuldig bezig met het bedenken van nieuwe ideeën en zul je samen met je collega's de nieuwe online omgeving gaan bouwen. Daarnaast ben je op de hoogte van de laatste online design tools en ontwikkelingen.
Tijdens je stage zal je veelvuldig aan de slag gaan met werkzaamheden op het gebied van photoshop, video-editing, youtube, Social media en e-mail marketing. Maar ook het design van verpakkingen en offline materiaal.
Je werkt gestructureerd, bent creatief en zelfstandig. Met jouw enthousiaste en proactieve houding kom je met nieuwe content ideeën voor blogs, foto's en video's en verbeter je de communicatie. Daarnaast haal je energie uit alles wat het merk TRALERT® beter herkenbaar maakt.
Your daily tasks will include:
Design van product verpakkingen & smart packaging;
Ondersteunen van de branding manager;
Creating content for the social media channels LinkedIn, Facebook and Instagram;
Photoshoppen voor klanten;
Managing and maintaining our E-commerce store;
Observing data in order to draw smart conclusions from it.
Tijdens je meewerkstage ben je onderdeel van het Marketing & Communicatie team en word je aangestuurd door een van onze (online) marketeers. Het zal ook voorkomen dat je wordt betrokken bij het verder internationaliseren van het merk TRALERT®, daarom is het ook fijn als je de Engelse taal beheerst en enige kennis hebt van WordPress.
An instructive and challenging internship
An appropriate internship allowance;
A beautiful workplace;
Cosy team;
Will you be part of the TRALERT® team?
Wat zeggen oud stagiaires?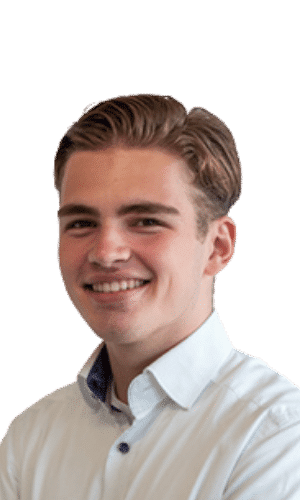 Bij TRALERT® heb ik veel geleerd omtrent online marketing en e-commerce. Momenteel werk ik nog steeds bij TRALERT® en help ik mee met de voorbereidingen van dealerportaal v2 op internationaal niveau. 
Sjoerd
SEO/SEA
Ik heb een erg leuke leerzame tijd gehad bij TRALERT® als online marketing stagiair. Het feit dat ik zelf analyses mocht maken waar uiteindelijk strategische keuzes uit zijn gemaakt vind ik erg gaaf. 
Tim
SEO / Conversie optimalisatie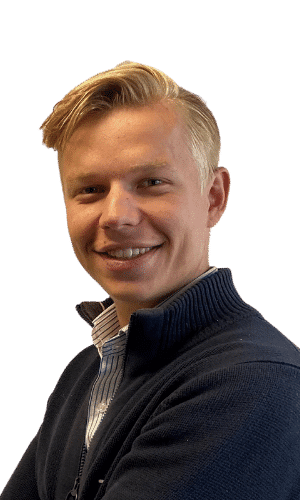 TRALERT® vond ik een fijn bedrijf om stage te lopen. Ik kreeg veel vrijheid om mijzelf te ontwikkelen op salesgebied. Ik heb de customer journey in kaart gebracht en mogen verbeteren/optimaliseren.
Wessel
Sales / CRM implementatie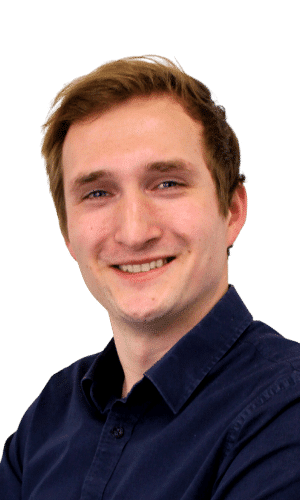 Bij TRALERT® ben ik ingestroomd als stagiair branding / design waar ik een nieuwe huisstijl en brand-book heb ontwikkeld a.d.h.v. mijn onderzoek. Inmiddels ben ik voor het gehele bedrijf verantwoordelijk voor de branding.
Lennard
Branding / design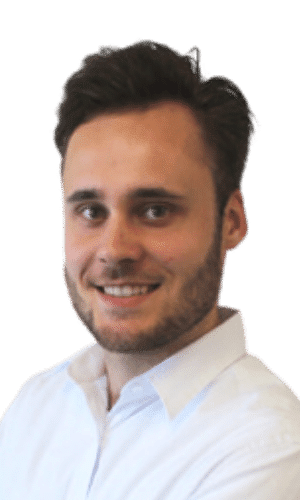 Voor mijn afstuderen heb ik samen met Lars de website en het dealerportaal gebouwd. In deze tijd heb ik super veel geleerd en genoten van het samenwerken in een jong gemotiveerd team. Momenteel ben ik nog één dag te vinden bij TRALERT®. 
Daan
Bouw website / dealerportaal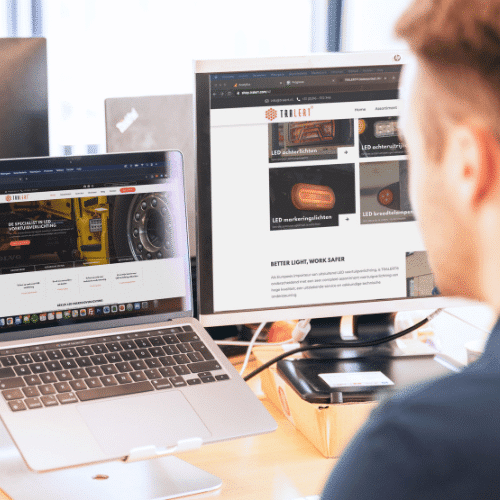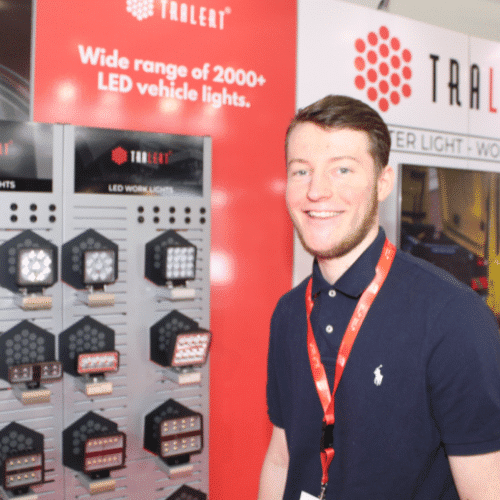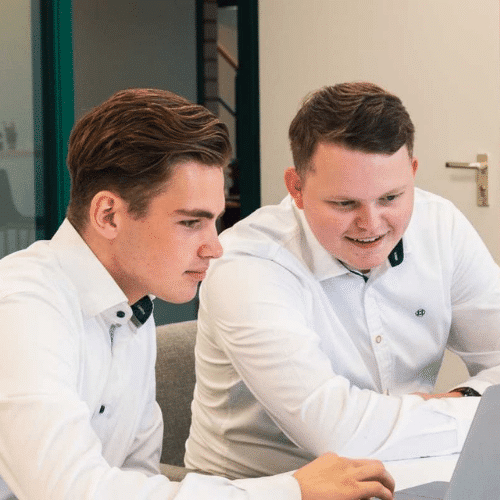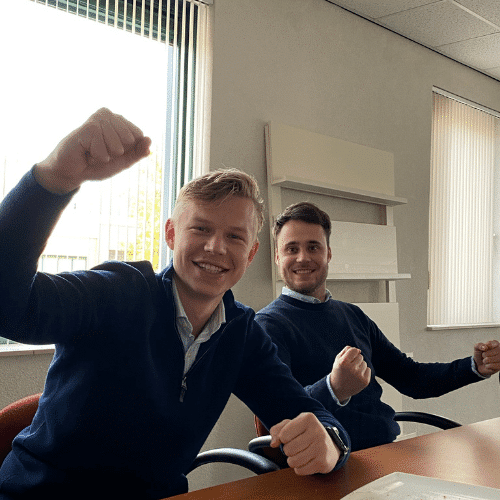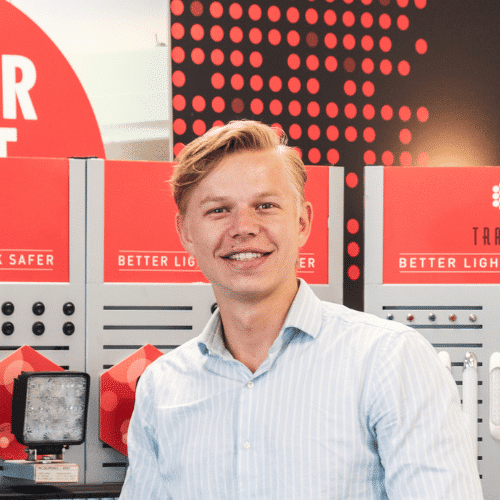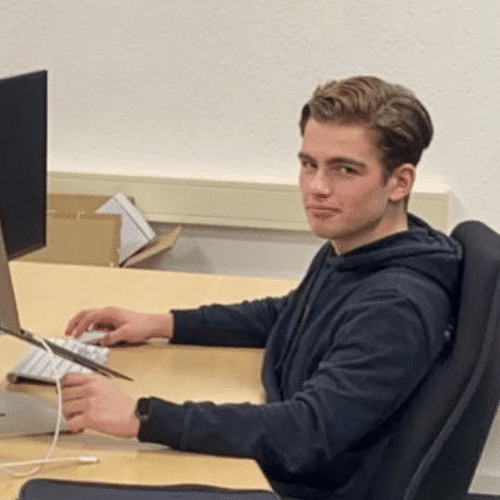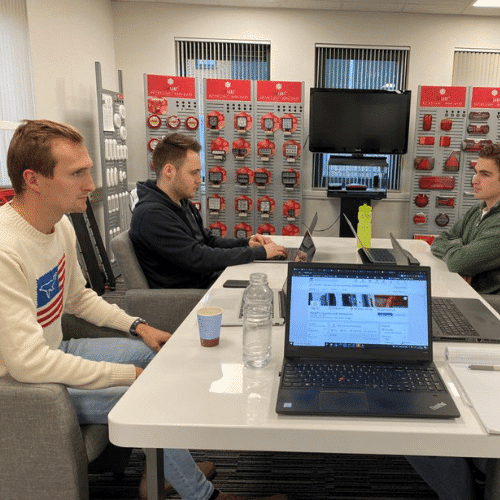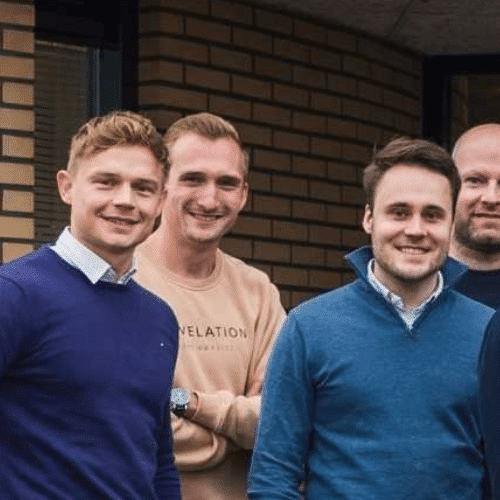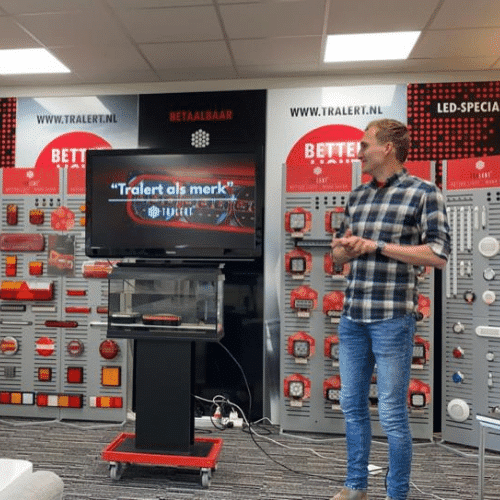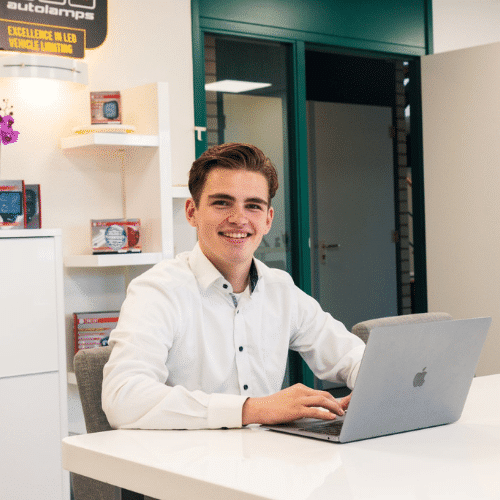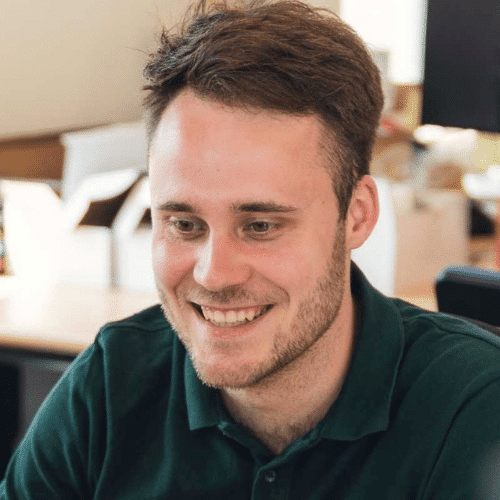 TRALERT® focuses on providing the optimal LED lighting solutions for vehicles. As a European importer/producer, TRALERT® leads the way with a very complete range of vehicle lighting of high (OEM) quality, excellent service and competent technical support.
Stage Communicatie en multimedia design. 
HBO;
Commercial/communication background;
Command of Dutch and English;
Photoshop/Canva experience is an advantage;
Kennis van SEO/SEA is een pré;
Kennis van WordPress is een pré.