As a vehicle lighting manufacturer, we strive to develop and produce lighting that can withstand the highest quality requirements. By establishing and following strict quality criteria during the development and production process, it is possible to guarantee this quality.
Production process TRALERT®
As a vehicle lighting manufacturer, we strive to develop and produce lighting that can withstand the highest quality requirements. By establishing and following strict quality criteria during the development and production process, it is possible to guarantee this quality. Through close cooperation with partner manufacturers, TRALERT®️ can offer you a complete, up-to-date and reliable product range. This expertise also offers the possibility of developing dealer-specific products or customising existing models. For the possibilities of customised vehicle lighting, please contact our LED specialisten.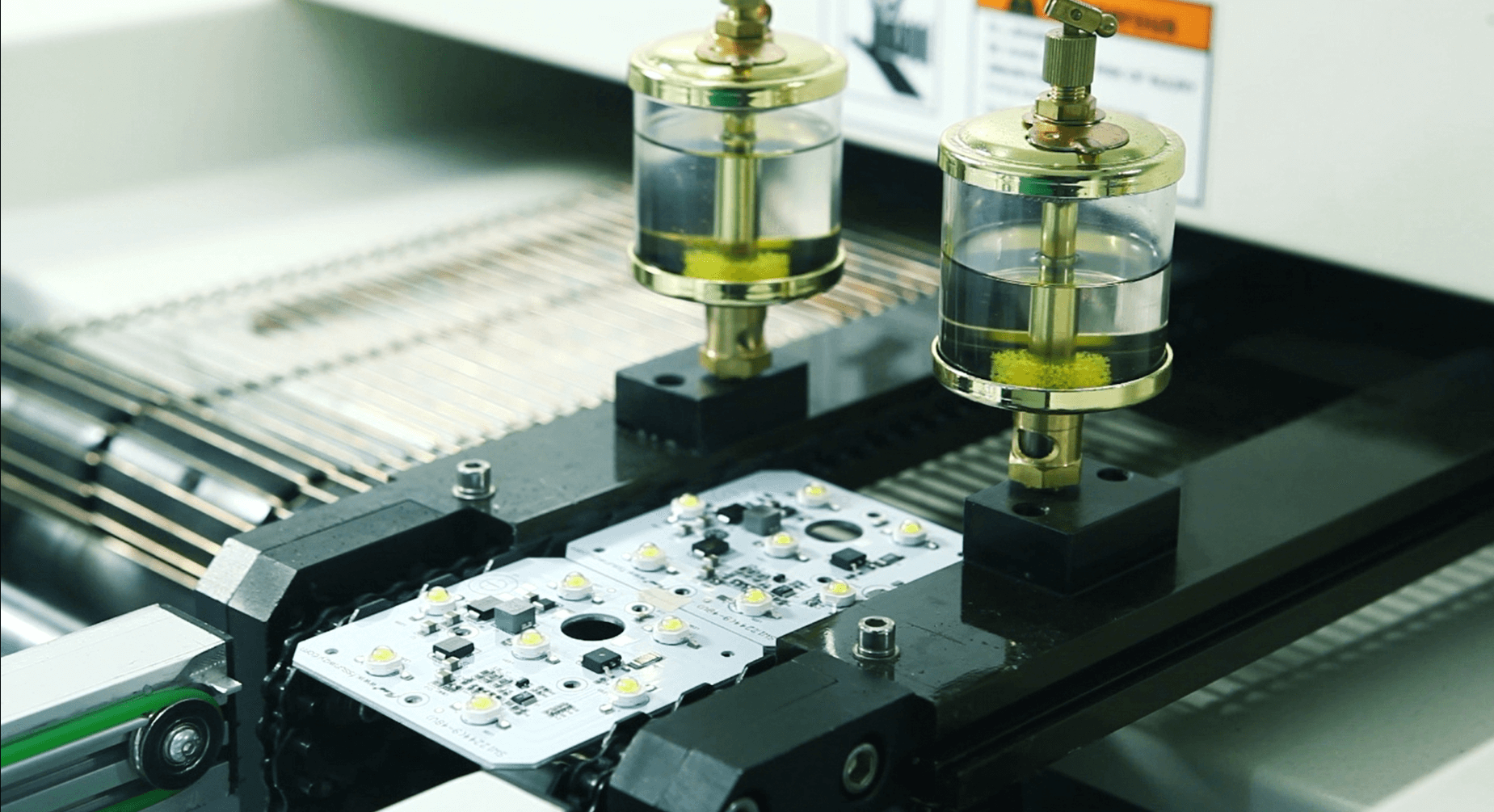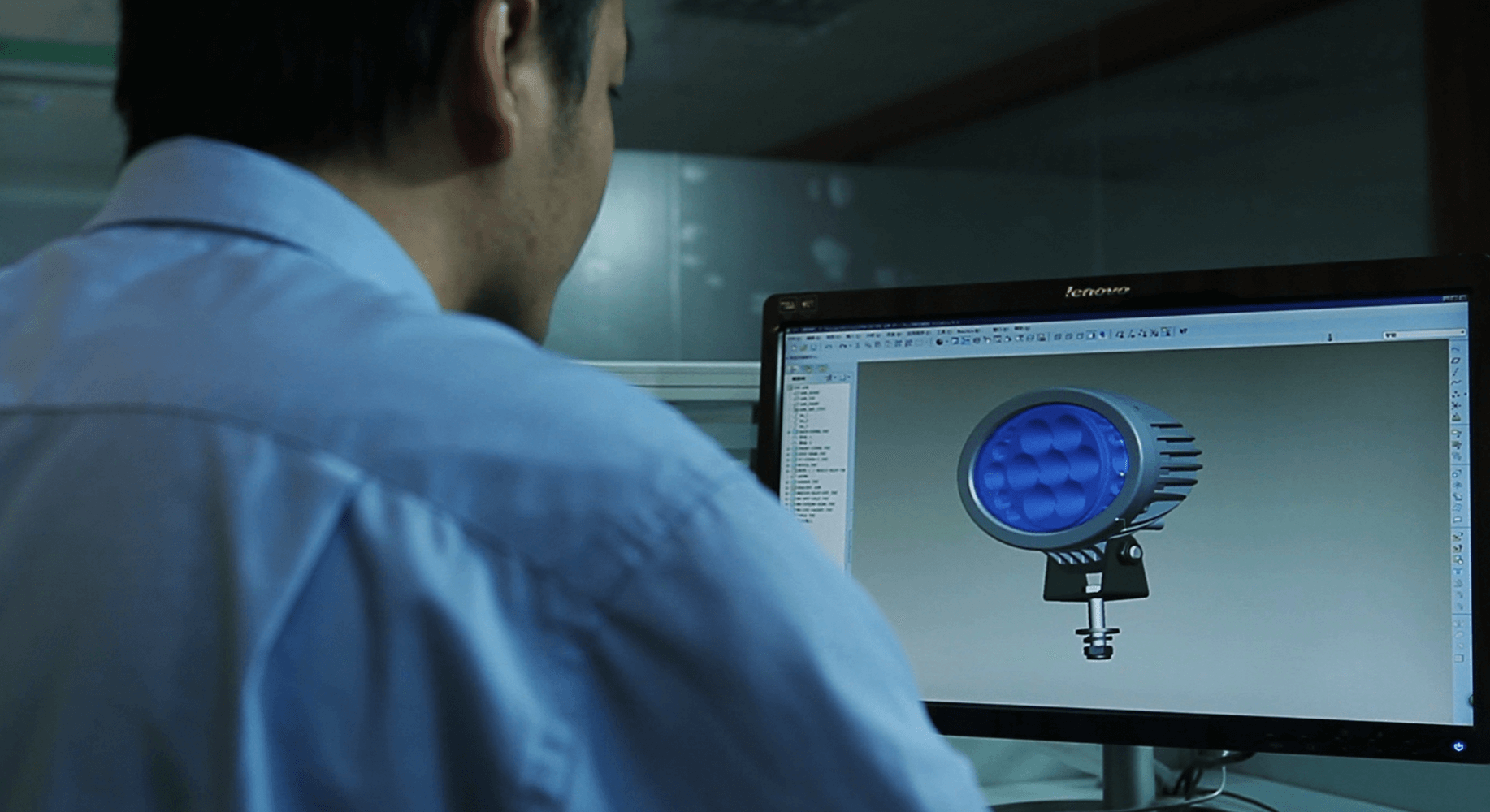 Inspectie LED verlichting:
In addition to the fact that our partner manufacturers carry out explicit inspections of the quality of vehicle lighting themselves, LED specialists at TRALERT®️ independently carry out inspections of the quality of all components used in our lighting. For example, we test ourselves to what extent the optical components distribute the key components of a light. We also test how our vehicle lighting reflects and refracts light. In addition to optical tests, we also carry out tests such as:
Climate tests and corrosion tests;
Hot water, Cold water, Splash water, High pressure, Dust testing
Mechanical vibration tests
Geometric measurements
Electronic tests
A well-lit workplace begins with a reliable lighting partner.
While TRALERT®️ started out as a Dutch supplier of exclusively quality lamps, in 2008 it began its own production of vehicle lighting under the TRALERT®️ brand. The vehicle lighting that bears the TRALERT®️ brand is developed in its own production lines at partner manufacturers. These lines are under the direct supervision of TRALERT®️ employees and quality partners on site. TRALERT®️ lamps are developed with technologies such as: TIR (Total Internal Reflection), MSR (Multi Surface Reflection) and ETM (Electronic Thermal Management). These technologies provide more efficient ways to achieve higher light output.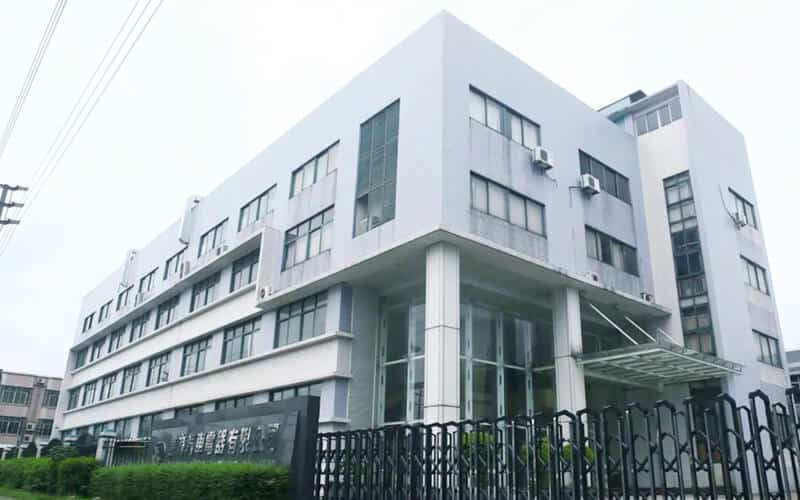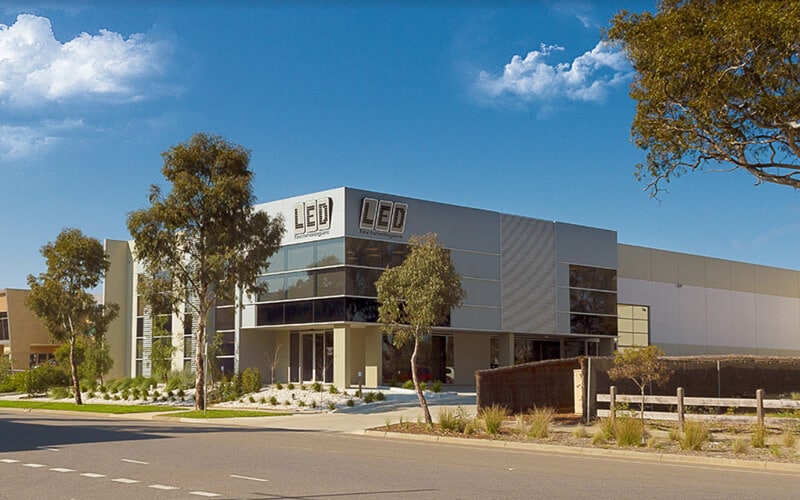 Australia's LED Autolamps stands for combining functional innovation and long-term quality in the production of vehicle lighting. The collaboration between LED Autolamps and TRALERT®️ has been in place since 2005 and is built on a solid foundation of knowledge sharing and ideas to consistently provide consumers with superior choices. LED Autolamps is an Australian company with a global vision that pushes the boundaries of LED technologies to successfully compete with industry giants from around the world. LED Autolamps designs, manufactures and guarantees high quality LED car lamps at a competitive price for all sectors of the automotive lighting industry.
In the production process of LED Autolamps, quality is also of paramount importance. By being directly involved in the production of automotive lighting in each phase of development, LED Autolamps ensures that no concessions are made in quality or service. As a result, TRALERT®️ allows LED Autolamps designs to be adapted to the specific needs of your vehicles. We actively defend LED Autolamps products and designs against low quality imitations to protect our integrity and that of LED Autolamps.
Our partner Fristom is a Polish vehicle lighting manufacturer that works according to three fundamental values:
high quality
modernity
customer satisfaction in supplying vehicle lighting and wire harnesses in the automotive industry
As a European manufacturer, Fristom is supported by the Economic Commission for Europe in the development of vehicle lighting and in exporting to other continents.
The machines that Fristom uses to manufacture these vehicle lights are the absolute best in the automotive industry. Some examples of the machines used are: Charmilles Roboform 35P, Charmilles Robofil 4400CC and the DMG DMC 63V.
By combining the automated production process with these powerful machines, the chance of errors and non-working products is minimised. As a result, Fristom products are hardly ever returned for warranty.
Fristom also exclusively uses the best LED technology. That is why Fristom works exclusively with the leading manufacturers of subassemblies (OSRAM and CREE) and machines (JUKI, EKRA, REHM, Charmilles and DMG).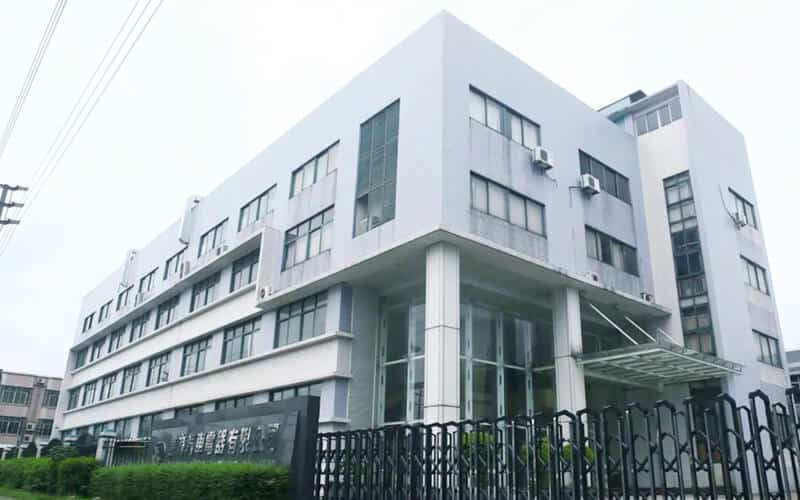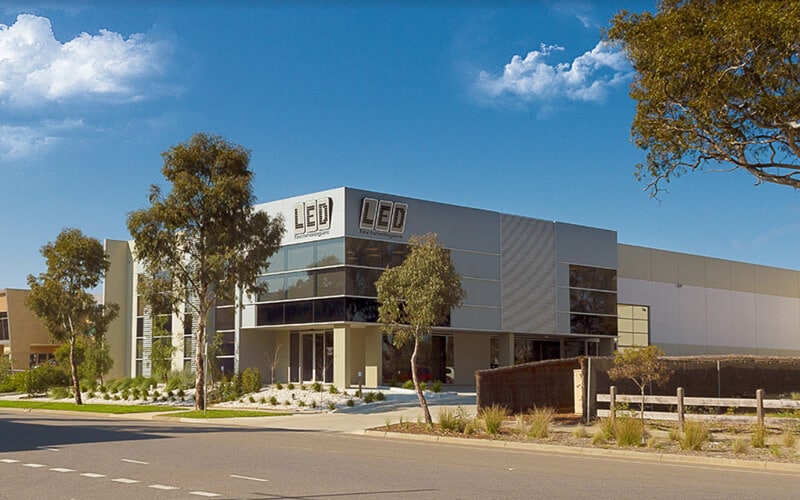 Our Italian partner Prealux R&D has specialised in the production, distribution and installation of products related to road safety for more than 30 years. TRALERT® and Prealux R&D collaborate mainly in the development of high-performance LED Flashers that are mounted on arrow units. In addition to the flashers, TRALERT® together with Prealux offers a very comprehensive product range including state-of-the-art technology in:
vertical signs (reflective films, semi-finished products, finished road signs)
Horizontal signs (road paint, thermoplastic materials, repair materials)
road barriers (in steel, CE certified, AISICO approved)
shock absorbers (by-pass, parallel and non-parallel)
clear products for shipbuilding
reflective strips for highly visible clothing (heat transfer, fireproof, for industrial washing)
To discover the complete Prealux product range, please contact our LED specialists.
Knowledge base on LED lighting
If you want to learn more about LED lighting, the knowledge base is a good starting point. Both in terms of trends and regulations, there is plenty to find here.