Please contact us for the possibilities.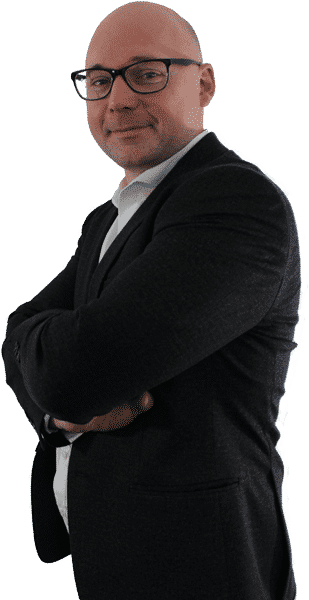 TRALERT® is part of Traditech B.V. Since its establishment in 2005, TRALERT® has focused on supplying only vehicle lighting that uses LED technology. Over the years we have expanded our product range and built up a dealer network throughout Europe. As a European importer of LED vehicle lighting only, TRALERT® distinguishes itself with a very complete range of high quality vehicle lighting, excellent service and competent technical support.
Due to our specialisation and focus, we have quickly become one of the largest suppliers in our field. Besides representing various renowned manufacturers for the European market, TRALERT® now produces various lighting products in-house.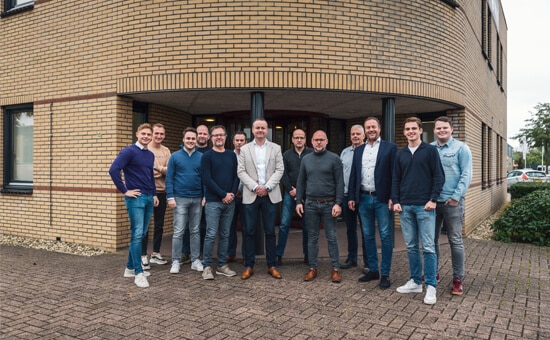 Assignments that require just that little bit extra. We are happy to think along with you on any lighting issue. 
See what we have done before.
Knowledge base on LED lighting
If you want to learn more about LED lighting, the knowledge base is a good starting point. Both in terms of trends and regulations, there is plenty to find here.