Durable LED lighting for this electric multitool machine.
Matador B.V. is specialized in non-machine processing of metal pipe and sheet materials, steel constructions and metal parts. In addition, they supply a high-quality range of wheelbarrows, hand trolleys and tools under their own MATADOR® brand. The latest development of the brand is the Matador M-Trac 2.0 multitool.
This fully electric single-axle unit is equipped with a lithium-ion battery and can be used all year round, as several tools can be mounted on the machine. These include a mowing bar for the golf course, but also a snow plough, weed brush, leaf blower or gravel roller. As the M-Trac 2.0 has to be used under all conditions, it is important to have lighting. On the one hand for safety and visibility of the machine, but also to illuminate the work area on dark days. TRALERT® was allowed to think along in this process and supply suitable lighting in line with the objective.
To equip the Matador M-Trac 2.0 with powerful, striking and durable LED vehicle lighting for the first assembly. This LED lighting must be able to perform under all conditions throughout the year. In addition, it is important that the lighting can be beautifully integrated into the body of the machine, in order to guarantee the OEM look.
A creative solution was needed to achieve the goal. While many lights from the TRALERT® product range end up on large vehicles, this was a very compact vehicle with unique specifications. This machine is fully electric and the lighting also had to match the rest of the machine in terms of appearance. Due to the short lines of communication and specialist knowledge of our LED specialists, a lighting solution could be delivered that met all of Matador's requirements.
In order to make the multitool machine highly visible all around, LED marker lights from the MV-2600 serieshave been selected. Due to their compact size, the white and red variants of this series could be integrated into the body. By mounting them at the front and rear, the marker lights now function as headlights and tail lights. Also on the rear there is a R65 LED Slimline warning light mounted.
To make it easier to work and to lighten the work area, there has been chosen to use the WR-2428 LED work light from TRALERT®. This compact LED work light from the Edge Series is often mounted as a reversing light in the truck and trailer world, but also functions perfectly as a powerful "headlamp" for the Matador M-Trac 2.0. The unique design allows this worklight to be easily mounted at the right angle and eliminates the need for a separate mounting base. In combination with the high light output of 2800 lumens, this is the ideal work light to illuminate the work area of the multitool under all circumstances.

"The professionals choice"
Please contact us for the possibilities.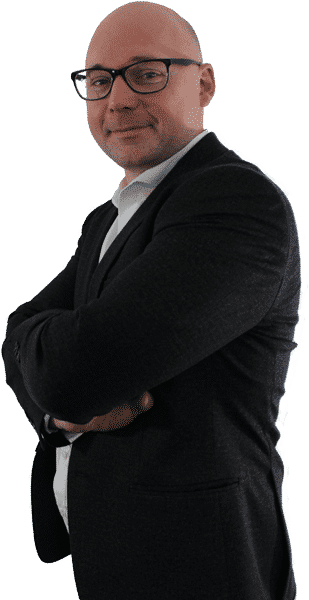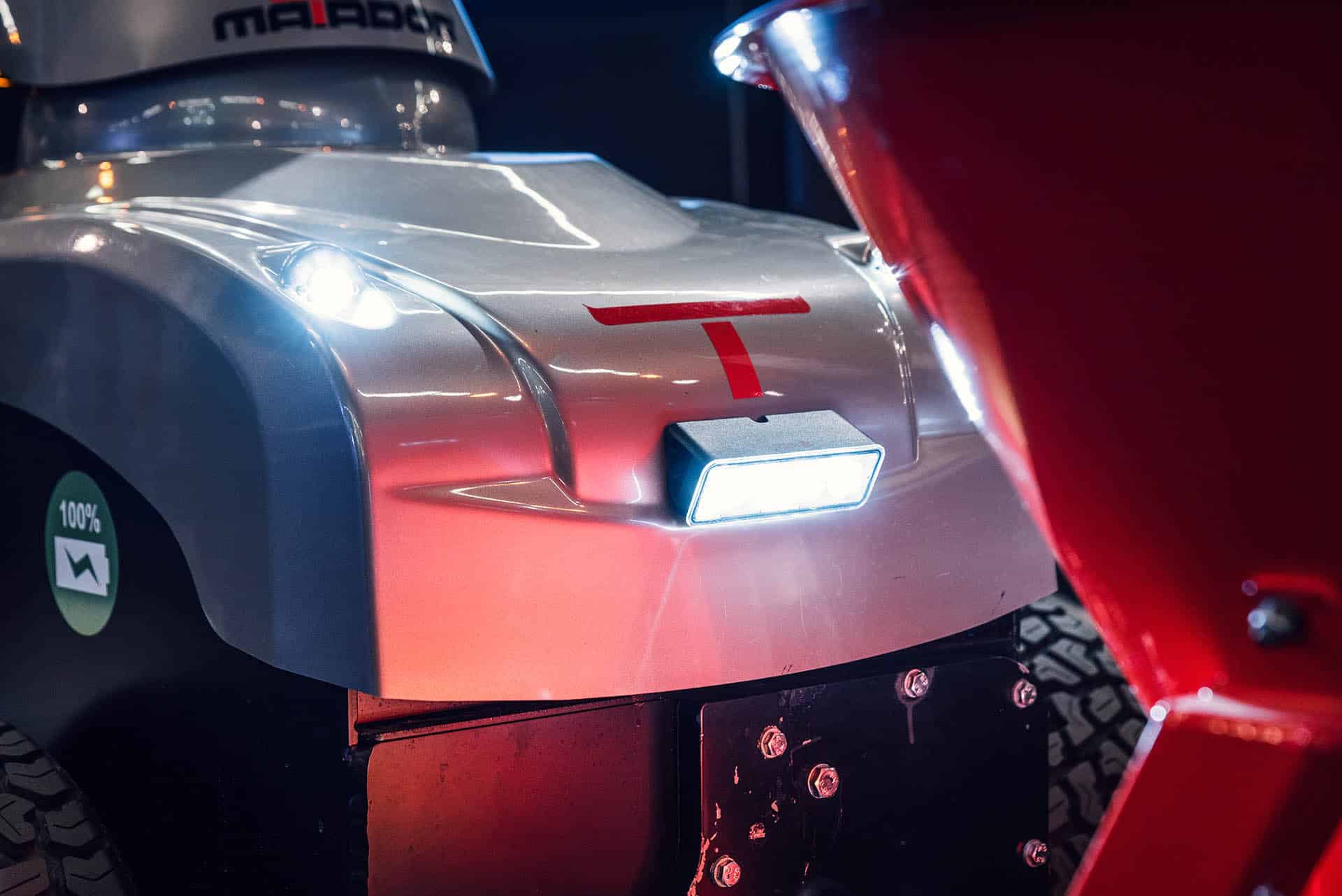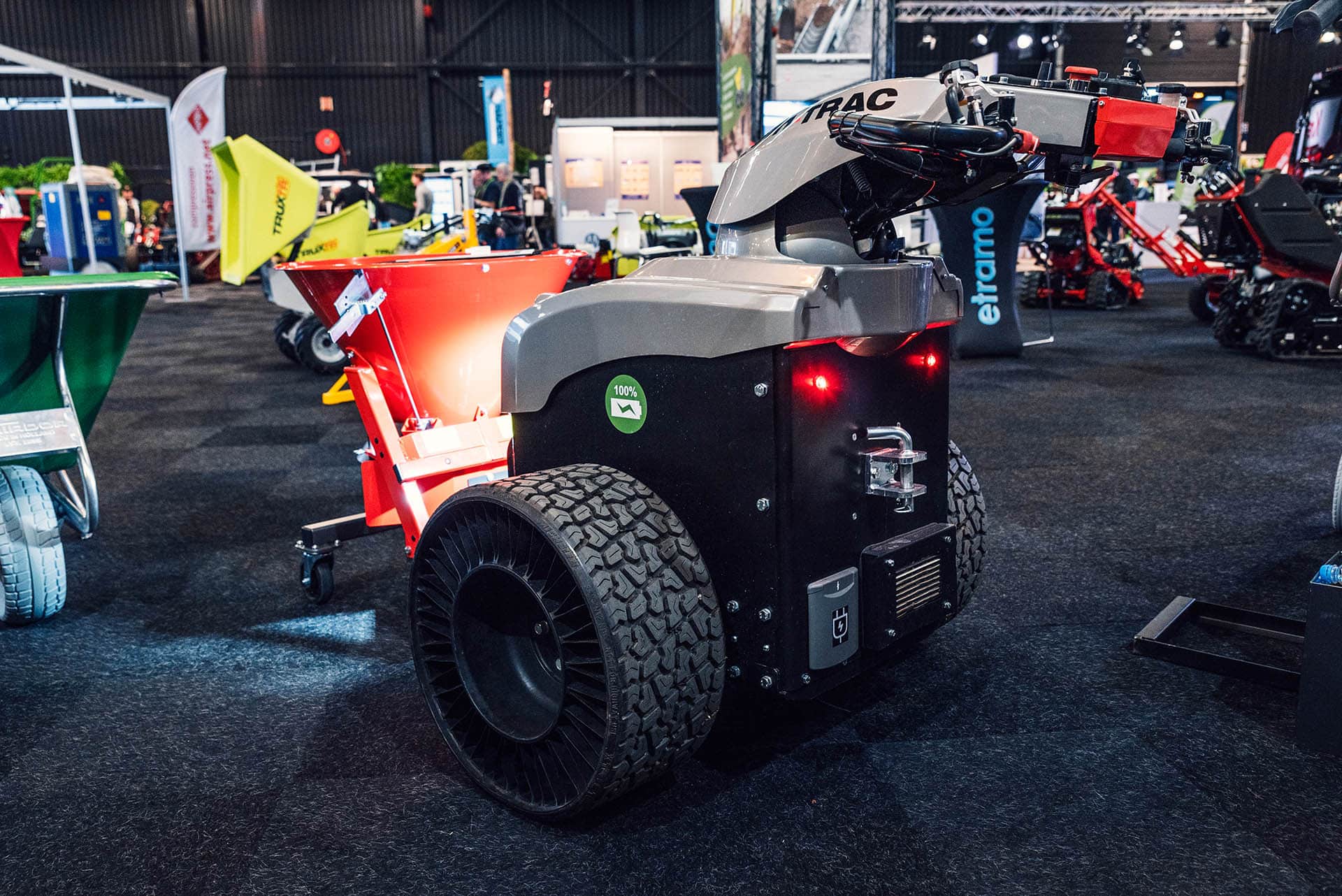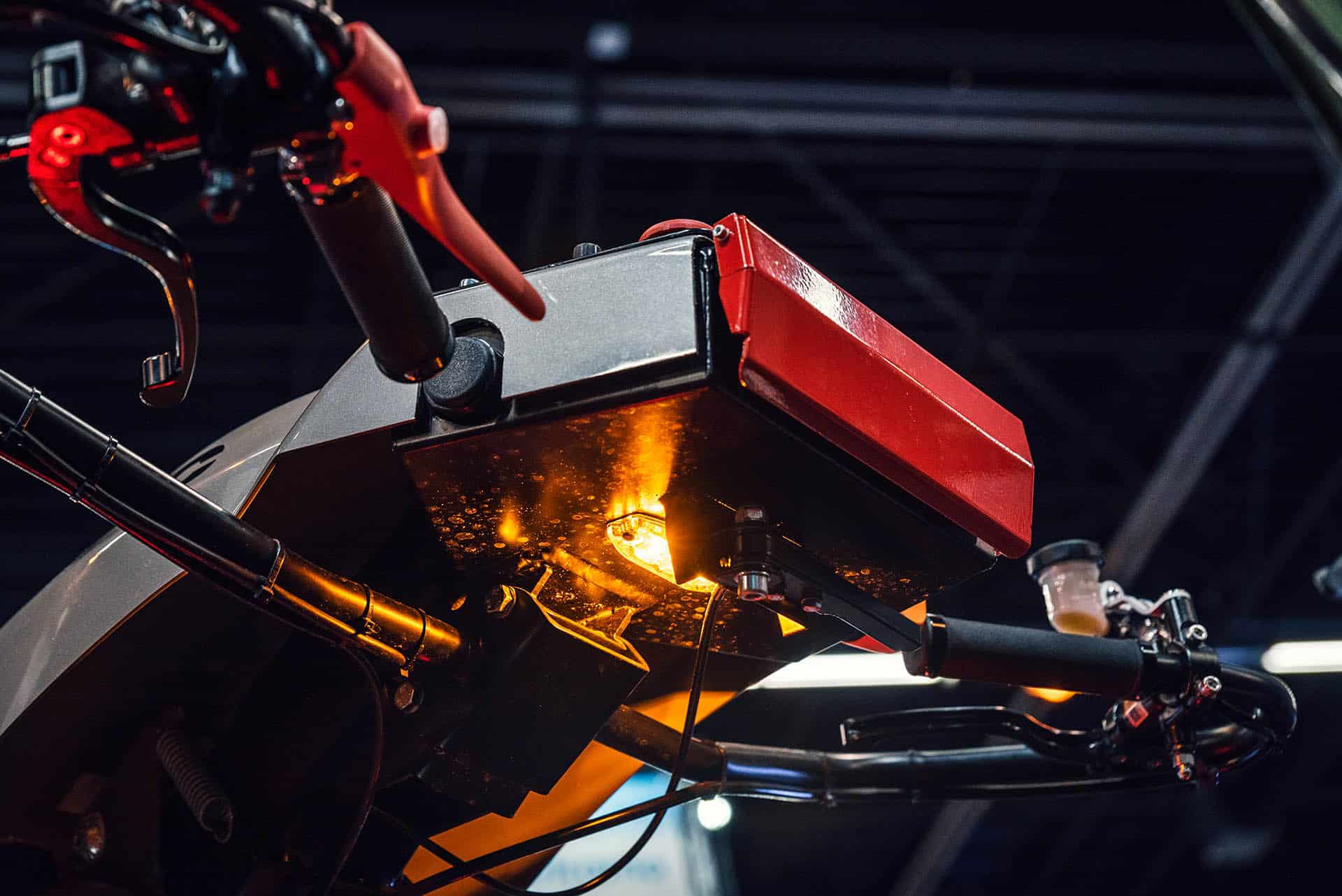 TRALERT® is part of Traditech B.V. Since its establishment in 2005, TRALERT® has focused on supplying only vehicle lighting that uses LED technology. Over the years we have expanded our product range and built up a dealer network throughout Europe. As a European importer of LED vehicle lighting only, TRALERT® distinguishes itself with a very complete range of high quality vehicle lighting, excellent service and competent technical support.
Due to our specialisation and focus, we have quickly become one of the largest suppliers in our field. Besides representing various renowned manufacturers for the European market, TRALERT® now produces various lighting products in-house.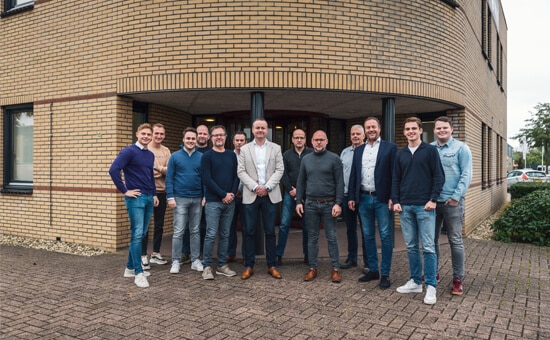 Assignments that require just that little bit extra. We are happy to think along with you on any lighting issue. 
See what we have done before.
Knowledge base on LED lighting
If you want to learn more about LED lighting, the knowledge base is a good starting point. Both in terms of trends and regulations, there is plenty to find here.