A complete LED lighting solution for this new truck.
BonoTech Bedrijfswagens B.V. specialises in the maintenance, repair, sale, installation and service of company cars, trucks, trailers and other work vehicles, all under its own management. This makes the company a place where the customer puts down his wishes and all activities are carried out under one roof. This also had to happen with the customer's new Scania V8 R590. The intention was to build up a 'bare' truck and to equip it with many extras, including a complete LED lighting solution. This is where TRALERT® came into the picture. As a partner and supplier for the LED vehicle lighting, we were asked:
"For this Scania V8 R590 truck we are looking for a beautiful and complete LED lighting solution. It is important that the lighting is of high quality and that the lighting also lifts the looks of the truck to a higher level. In addition, we need to be able to switch quickly, so it is important that the LED selection is available from stock. What solution do you have for this?"
Selecting and installing a high-quality and optically attractive LED lighting solution for the Scania V8 R590. The selected LED lighting must ensure that the customer can see and be seen well in all conditions with his truck. In addition, the LED selection must be delivered quickly and from stock, so that the tightly planned assembly of the truck is not delayed.
By acting quickly, an attractive, high-quality LED lighting solution was selected and delivered on time. The customer's wishes were taken into account. The lighting setup consists of:
Furthermore, LED reversing lights from the 140-series and LED side marker lights have been mounted. The entire lighting solution is coordinated in terms of light colour. Of course, the lighting also has all the necessary certifications and quality marks. So with this complete LED lighting solution, the customer can hit the road with his new Scania V8 R590 carefree and beautifully lit!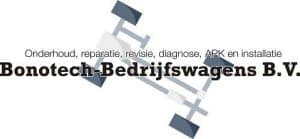 "Maintenance, repair, overhaul, diagnosis, MOT & installation"
Please contact us for the possibilities.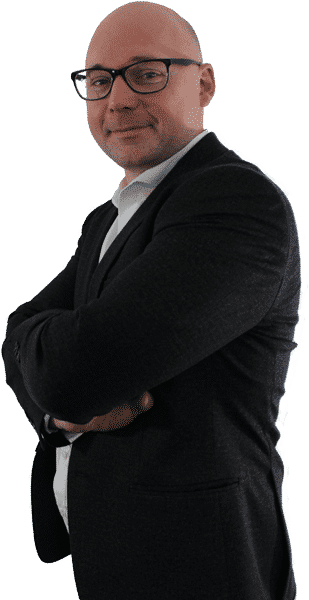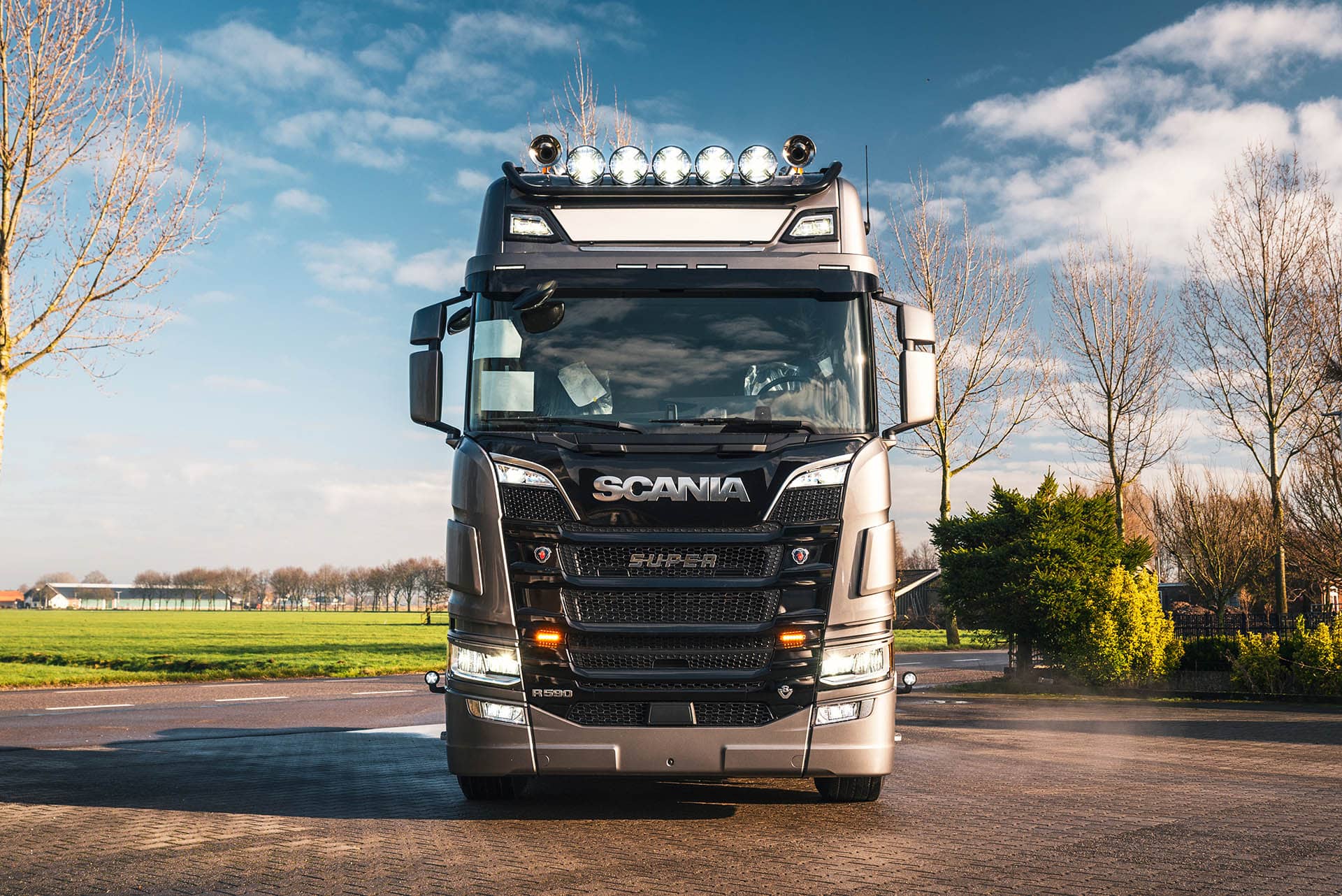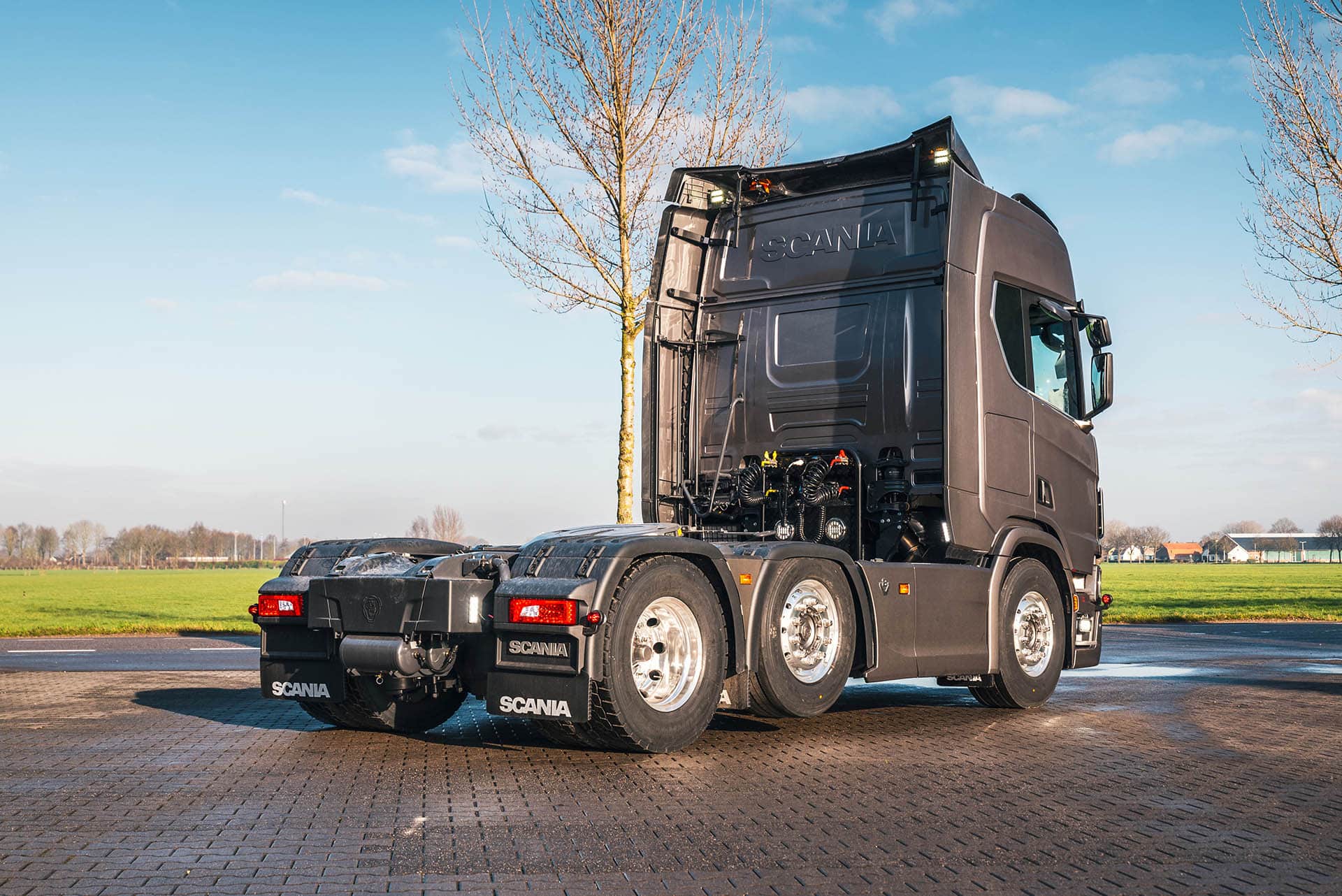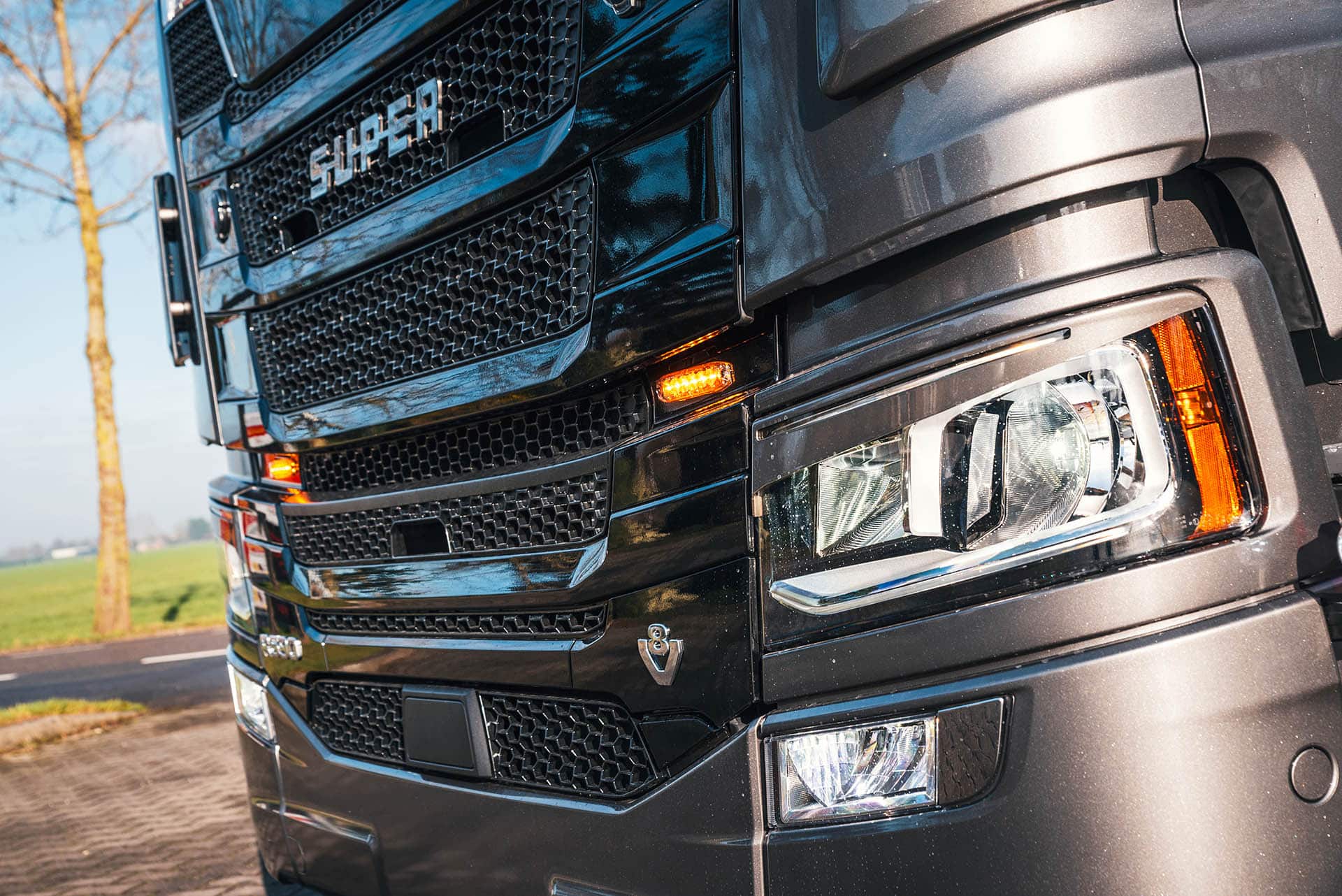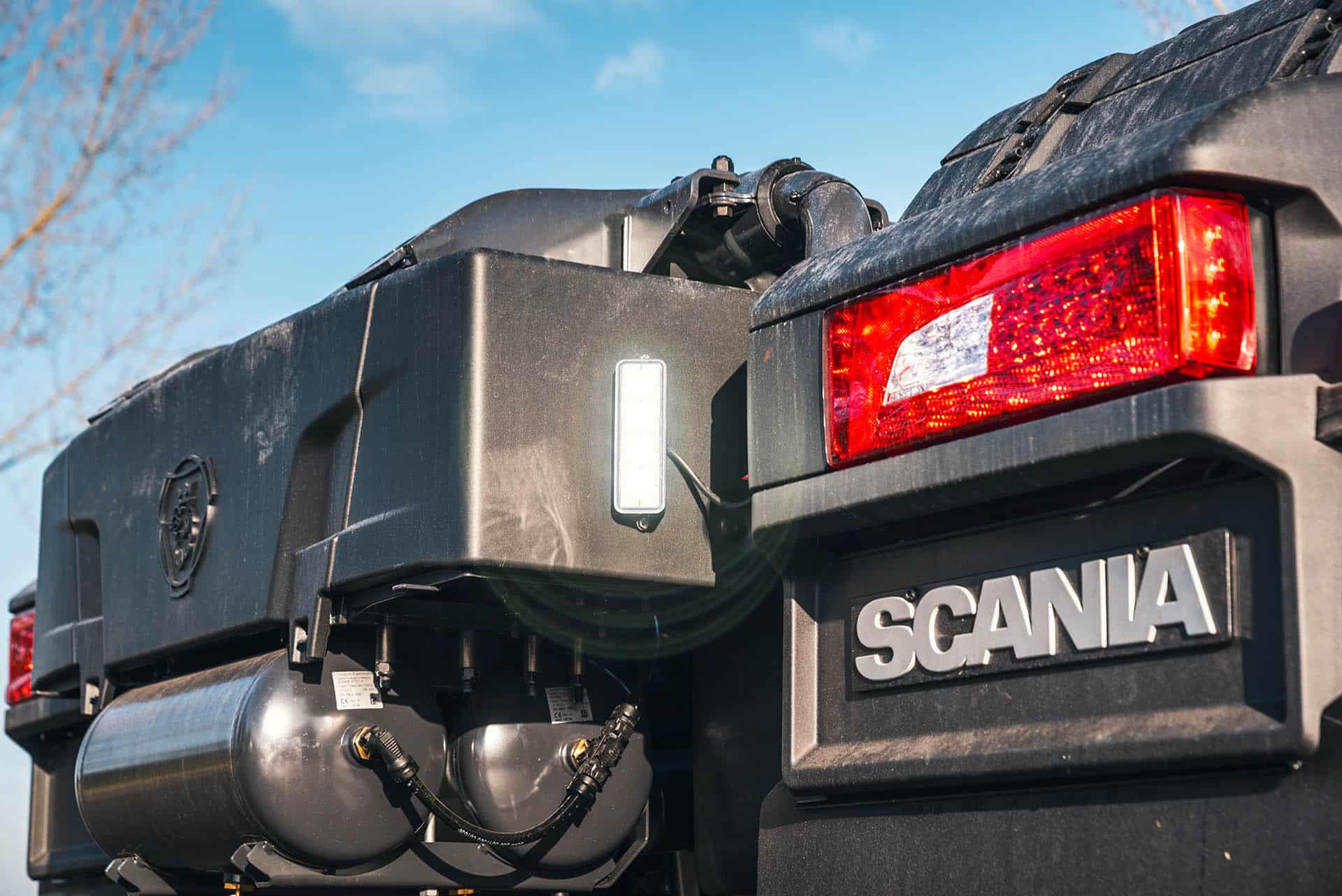 TRALERT® is part of Traditech B.V. Since its establishment in 2005, TRALERT® has focused on supplying only vehicle lighting that uses LED technology. Over the years we have expanded our product range and built up a dealer network throughout Europe. As a European importer of LED vehicle lighting only, TRALERT® distinguishes itself with a very complete range of high quality vehicle lighting, excellent service and competent technical support.
Due to our specialisation and focus, we have quickly become one of the largest suppliers in our field. Besides representing various renowned manufacturers for the European market, TRALERT® now produces various lighting products in-house.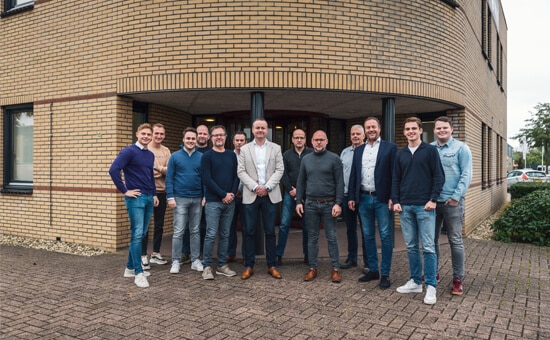 Assignments that require just that little bit extra. We are happy to think along with you on any lighting issue. 
See what we have done before.
Knowledge base on LED lighting
If you want to learn more about LED lighting, the knowledge base is a good starting point. Both in terms of trends and regulations, there is plenty to find here.